Stockholm Closet Designers and Professional Organizers
Not sure where to start? Let Houzz match you with local professionals for these projects: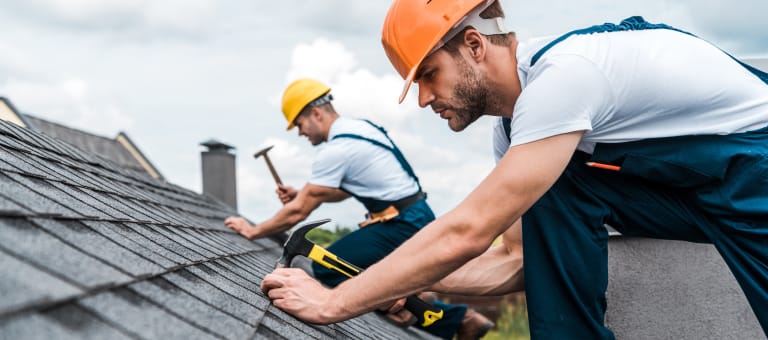 Services
Repairs, painting, custom closets, custom art, plumbing — professional services are offered for just about anything you need for any part of your home. Whether your garage is in disarray, you need help moving or even help selling, there's a home service professional for the job.
Jag har tagit hjälp av Rezise för att hitta unika lösningar för min våning i stan samt mitt sommarställe i skä...
Featured Reviews for Stockholm Closet Designers and Professional Organizers
Stockholm Closet Designers and Professional Organizers
"Vi är otroligt nöjda med den service som kommer med när man beställer inredning från Resize. Personlig och väldigt proffsigt bemötande! Inredningen håller hög klass och backup och närvaro från säljare vid montering och inflytt har varit toppen."
If your home is in disarray or you need to get clutter under control, it may be time to seek help from a Stockholm professional. Professional organizers in Stockholm can help you get almost any space back in shape, whether it's your office, a master closet, the kids' playroom or the entire house.
What to consider when hiring a professional organizer.
Before hiring a professional organizer, consider exactly what you need. Have you just moved into a Stockholm home and have no idea where to put everything? You may want to consider an organizer who specializes in room-by-room space planning or estate organization. Perhaps you're faced with a tiny closet and an overflowing wardrobe. In that case find a professional who focuses on closets to help you get back on track.
Also consider the types of objects that need organization. Are they items like books, family photos, files or collections? You'll want a professional organizer who has experience designing custom systems with Stockholm companies that will best fit your needs.
Questions to ask a prospective professional organizer:
Can you provide me with references?

How much do you charge, and what does that include?

What is your experience with similar projects?

Who is your typical client?

Are you a member of a professional organizer's association?

Do you have any training or hold any certificates in organizing or related areas?

Do you work with a written contract?

What is your cancellation policy?

When can you start, and when can you be finished?

How will you help me learn to maintain this method of organization?

Are there any important considerations or concerns you foresee with this project?

Find a professional closet and home organizer on Houzz.
Narrow your search in the Professionals section on Houzz to Stockholm closets and home organization.
Find closet designers and professional organizers near me on Houzz
Before you hire a closet designer or professional organizer in Stockholm, Södermanland, shop through our network of over 2 local closet designers and professional organizers. Read through customer reviews, check out their past projects and then request a quote from the best closet designers and professional organizers near you.