Door Contractors & Installers in Blue Sea, QC
Don't know how to begin? See our

Hiring Guide

for more information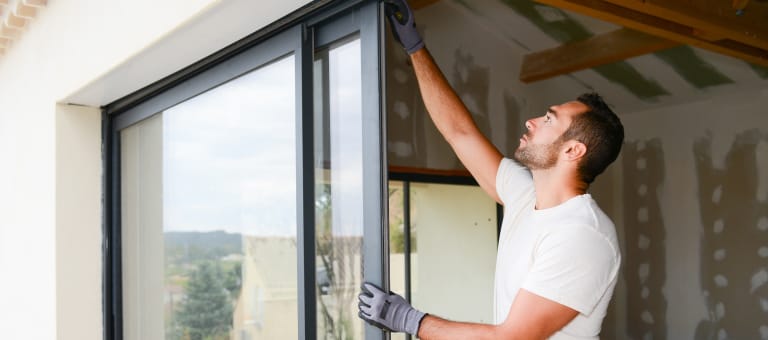 Door Dealers
Who they are
Professionals who specialize in door sales, installation and/or repair.
Why you should hire
Don't guess on door size and style. These professionals know the ins and outs of doors — they can help guide your install or repair.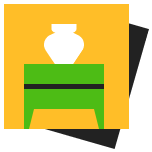 Not sure which styles to choose?
Mouse over to learn more.
We couldn't find any results
Tips for better results:
Try removing a filter to see more results
From compromising your homes security to increasing heating and cooling costs, an improperly installed or damaged door can cost you. Exterior doors, such as front doors, need to be tough against the elements but easy on the eyes; interior doors need to blend in with your existing aesthetic, but also function well for each room they are selected for. Needless to say, door decisions can be daunting; luckily, door dealers and installers in Blue Sea, QC can help you select, design and install doors that are perfect for your home!
What kind of services do Blue Sea door companies provide?
Door dealers are responsible for a variety of services, including door installation, door replacement, door repair and custom door design. If you need a new door, Blue Sea, QC door dealers will help you determine what kind you need, as well as shape, color, size and more. From barn doors to French doors to front doors, custom door companies can help you choose, install and maintain your door investments.
What are some common door materials?
There are four types of common materials used for doors.
Wood doors
are beautiful, versatile and tend to be the most popular choice for both interior and exterior doors; they are easy to custom build, and include oak, cherry, walnut, mahogany, maple, fir and pine. Some standard wood doors have MDF cores wrapped in wood veneers, which minimizes the chances of warping as real wood expands when wet and contracts when dry. If your heart is set on a wood door but you think the Blue Sea, QC climate might cause it to warp, talk to your door professional about a furniture-grade veneered door.
Steel doors
are durable and resilient; for security purposes, you just can't beat steel. An affordable choice, steel doors insulate well and will neither crack or warp, although they can be dented.
Aluminum doors
have an insulated core and come in a variety of colors and finishes. With a baked-on enamel finish, they won't rust or need repainting, and many come with a 20-year warranty. Next to wood they are the most expensive and have to be custom-made. A Blue Sea, QC door dealer can help you find reputable custom door manufacturers.
Fiberglass composite doors
are a good choice for coastal homes. Tough and virtually maintenance free, fiberglass composite looks like wood and can even be stained to match woodwork. Made to last, these well-insulated doors are ideal for front entries as they can stand up to harsh and humid climates.
Questions to ask prospective local door companies and door contractors in Blue Sea, QC:
How long have you been in the business?

How many projects like mine have you completed?

Can you provide me with references?

How do you charge, and what does that include?

Can you give me a written estimate?

Do you complete free, in-home evaluations?

What do your services include?

Can I supply my own materials?

When can this job get done?

What happens when the cost exceeds the budget? What about changes to materials or labor pricing?

What will I need to provide?

Are there any important considerations or concerns you foresee with this project?

Find door dealers and door contractors in Blue Sea, QC on Houzz.
Look in the Professionals section of our website and search for Blue Sea, QC door dealers and door services. Read reviews, look at project photos and see how a pro can help with your home improvement project.
Find door contractors & installers near me on Houzz
Before you hire a door contractor or installer in Blue Sea, Quebec, shop through our network of over 0 local door contractors & installers. Read through customer reviews, check out their past projects and then request a quote from the best door contractors & installers near you. Finding door contractors & installers in my area is easy on Houzz.