Eden Prairie, MN

Driveway Installation and Maintenance Professionals

Homeowners in Eden Prairie often don't realize just how important a driveway is when it comes to curb appeal; it's one of the first things guests see when they arrive and one of the last when they leave. So if your front drive is damaged or you want to switch from, say, a gravel driveway to an asphalt one, hire an Eden Prairie, MN driveway installation and maintenance professional to help you create your dream driveway.

More
The Original Driveway Design has been installing exceptional driveways since 1977 with continued focus on quality...
Read More
DRMP Concrete and Masonry started in 1996 as a snowplow and concrete company by the name of DRMP Snow Plowing and...
Read More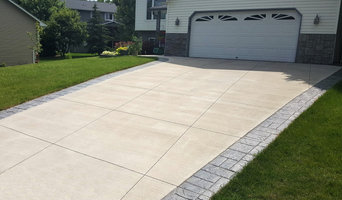 Custom Construction Services is a specialty contracting service focusing on the creation of beautiful hardscapes....
Read More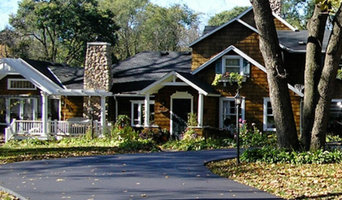 For over 40 years Valley Blacktopping, Inc. has been providing homeowners in the Twin Cities metro area with...
Read More
Stamped concrete installer. Decorative garage floor installer
Read More
Most homeowners spend a lot of time outdoors. You want your outdoor areas, such as your driveway, your entrance...
Read More
Since 1976, J&W Asphalt has been installing the highest quality asphalt surfaces for residential housing and...
Read More
ACT Asphalt is a commercial and residential concrete and asphalt repair company. As one of the most trusted...
Read More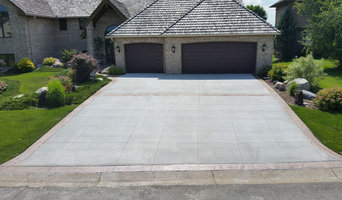 At Concrete Results Inc., we take pride in the work that we do. Our passion for workmanship exceeds our...
Read More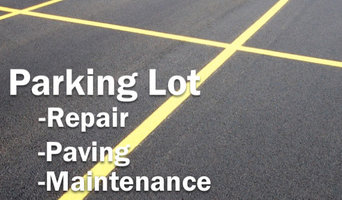 Plehal Blacktop is a paving contractor who does it all asphalt, driveways, commercial paving, asphalt repair,...
Read More