Londonderry, NH

Driveway Installation and Maintenance Professionals

Homeowners in Londonderry often don't realize just how important a driveway is when it comes to curb appeal; it's one of the first things guests see when they arrive and one of the last when they leave. So if your front drive is damaged or you want to switch from, say, a gravel driveway to an asphalt one, hire a Londonderry, NH driveway installation and maintenance professional to help you create your dream driveway.

More
We are a family owned and operated company with over 50 years' experience as a paving contractor building quality...
Read More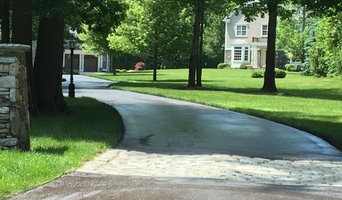 Do you have a Driveway or Parking Lot that needs Sealcoating, Paving, Asphalt Repairs or Patching? Since 2004,...
Read More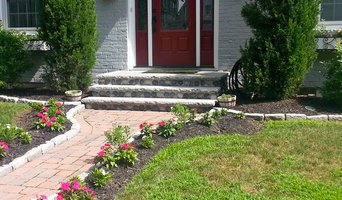 Pave Tech was founded in Newton by Eddie & India Henriquez in the year 2000: bringing his twenty-five years of...
Read More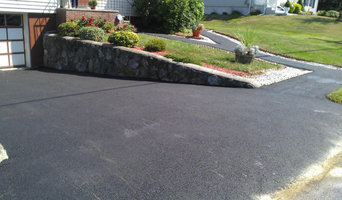 Scottop Paving has been providing expert asphalt installation and paving to Suffolk, Essex, and Middlesex...
Read More
Morrison Paving has been proudly serving Massachusetts' North Shore for over 23 years. With the experience,...
Read More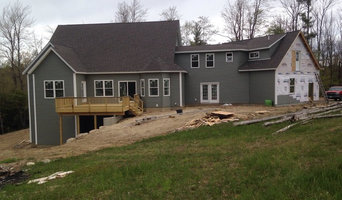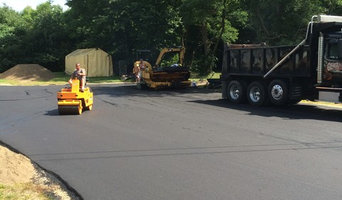 Gerard Asphalt started as of May 2011. We fluctuate on 1-10 employees depending on the size of the job. Gerard...
Read More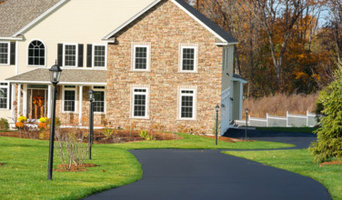 Since 1987, E.J. Paving Co. Inc. of Methuen has been servicing residential, commercial, state and municipal...
Read More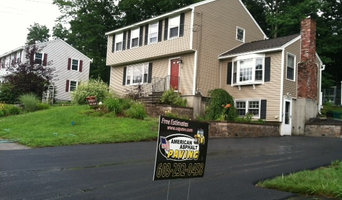 Driveways parking lots sidewalk serving all your paving needs with pride since 2000 for more information look us...
Read More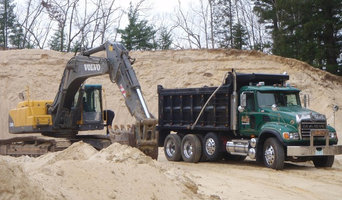 The Sarette family is a trusted name for excavation services for homeowners, building contractors and...
Read More