Naples, FL

Driveway Installation and Maintenance Professionals

Homeowners in Naples often don't realize just how important a driveway is when it comes to curb appeal; it's one of the first things guests see when they arrive and one of the last when they leave. So if your front drive is damaged or you want to switch from, say, a gravel driveway to an asphalt one, hire a Naples, FL driveway installation and maintenance professional to help you create your dream driveway.

More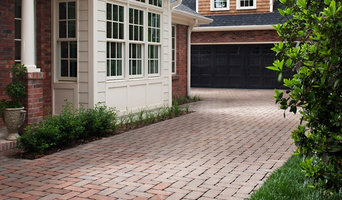 *Belgard Authorized Contractor* Keyestone Interlocking Paving has been providing quality service to customers...
Read More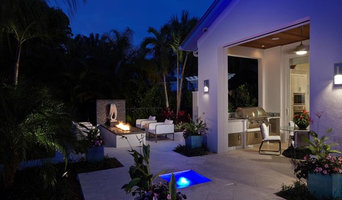 To find the level of quality in Naples Pavers, Naples Paver Companies, Accurate Paversour work, all you have to...
Read More
When it comes to keeping your property looking its best, pressure cleaning can make a big difference. It is an...
Read More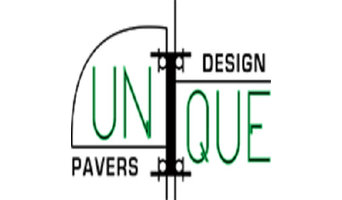 Here at Unique Pavers Design we are committed to quality design, timely execution, and the complete satisfaction...
Read More
Your driveway is the first thing people see when visiting your home. A concrete driveway offers a wide variety of...
Read More
Our dependable paving company in Bonita Springs, FL will make all the difference. Simon Pavers Design Corp gives...
Read More
In the field of custom water fountains & water attractions providers Waltzing Waters, Inc is a name to reckon...
Read More
Featured Reviews for Driveway Installation and Maintenance Professionals in Naples, FL

Keyestone Interlocking Paving Contractor, Inc.
Driveway Installation and Maintenance Professionals in Naples, FL
"We recently used Keystone to expand our driveway and add two walkways with Chicago brick. They did a fabulous job, were competitively priced. They showed up on schedule, finished on scheduled and were flexible on the design. In a whole house renovation project that has taken more than three years, this is by far one of the best contractor that I have had to deal with. I can't wait to work with them in the future"
- Dorothy Fitzgerald

Kai's Pressure Cleaning LLC
Driveway Installation and Maintenance Professionals in Naples, FL
"Kai' Pressure Cleaning is not your typical Florida sub- contractors. They showed up on time, were responsive to texts and calls and made all the arrangements to my convenience. Furthermore, their pricing was a lot lower compared to local competetors. On the day of my cleaning they showed up on time and even cleaned the sidewalks as a bonus. Its a no brainer who I will hire for future jobs. Thanks again for the great job."
- Molly Hoover Design Group LLC