Hawaii

Driveway Installation and Maintenance Professionals

Homeowners often don't realize just how important a driveway is when it comes to curb appeal; it's one of the first things guests see when they arrive and one of the last when they leave. So if your front drive is damaged or you want to switch from, say, a gravel driveway to an asphalt one, hire a Hawaii driveway installation and maintenance professional to help you create your dream driveway.

More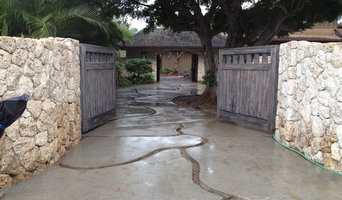 Started as a local company in 1978, G P Roadway Solutions offers the largest capability for Total Safety...
Read More
Explore Kauai Scuba is a family owned and operated company that leads marine life scuba tours off of Kauai and...
Read More