Environmental Service & Restoration Companies in Winthrop, WA
Don't know how to begin? See our

Hiring Guide

for more information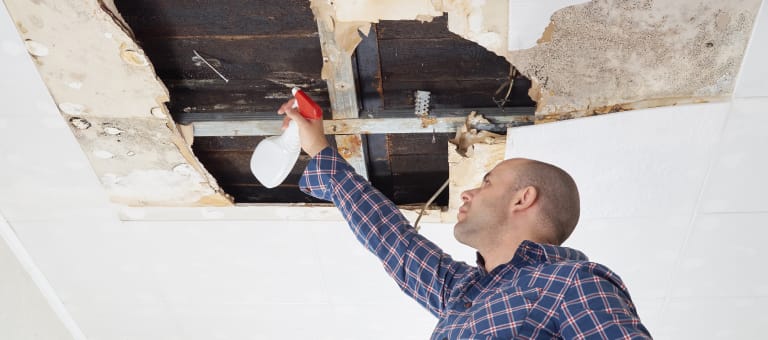 Environmental Services & Restoration
Who they are
Specialists who work to restore your home to a healthier living environment.
Why you should hire
These experts deal with devastating mold, fire and water damage — they ensure your home is safe and clean for you and your family.
View Phone Number

Twisp

,

WA

,

98856

Need help?

Get instant recommendations

Select your project type, answer a few questions, and let Houzz connect you to pros right away

Popular:

Water Treatment System Installation

Historic Building Conservation

View Phone Number

Okanogan

,

WA

,

98840

View Phone Number

Oroville

,

WA

,

98844
Has your Winthrop, WA home been damaged by a flood? Or do you have to deal with mold removal? Environmental services and restoration companies can help with everything from supplying you with mold test kits to helping restore and rebuild your Winthrop home, returning it to its original condition.
What do environmental services and restoration companies do?
You'd want to hire a Washington environmental and restoration company to safely remove mold, or to rebuild after a fire or flood. Unlike normal renovation professionals, a restoration company will often start by securing your home and possibly removing dangerous contents before beginning any repair work. Most environmental damage is caused by water, fire or wind, so you'll want to choose a Washington restoration professional with experience in one or all of these areas.
Some specialized restoration contractors do precision restoration on damaged artwork, antiques and furniture, too. Here are some related professionals and vendors to complement the work of environmental services & restoration:
Tree Services
,
Junk Removal
,
Home Builders
,
General Contractors
.
What about mold remediation? Mold remediation is the process of removing mold safely following industry protocols. Special training, equipment and licensing are required. Make sure you are working with Washington certified, licensed and insured professionals who guarantee and warranty their restoration work.
Older homes needing restoration may have lead paint on walls, doors, windows and windowsills. Lead that gets disturbed by sanding, cutting or replacing old windows can create hazardous lead dust. If your Washington home was built before 1978, you'll want to find restoration professionals with experience and training in lead-safe procedures.
Find environmental services and restoration companies on Houzz.
Narrow your search in the Professionals section to Winthrop, WA residential environmental testing and home disaster restoration services to find a list of qualified professionals. Read through professional profiles for information on qualifications, experience and services provided.
Find environmental service & restoration companies near me on Houzz
Before you hire an environmental restoration service in Winthrop, Washington, shop through our network of over 3 local environmental service & restoration companies. Read through customer reviews, check out their past projects and then request a quote from the best environmental service & restoration companies near you. Finding environmental service & restoration companies in my area is easy on Houzz.