Ormond Beach, FL Fireplace Contractors
Not sure where to start? Let Houzz match you with local professionals for these projects: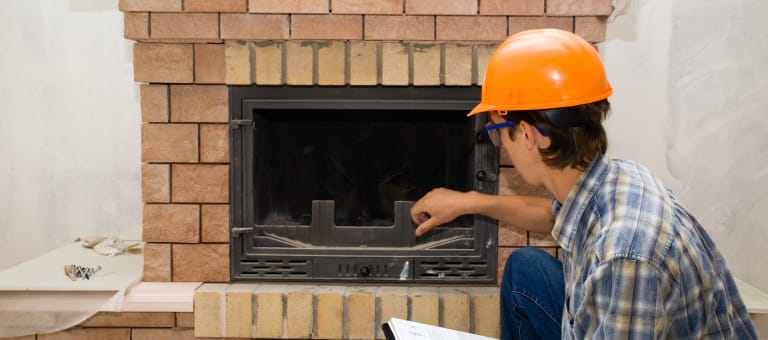 Fireplaces
Who they are
Retailers, repairmen and builders who know the ins and outs of fireplaces.
Why you should hire
A cozy fireplace can be the heart of your home. Give it the attention it deserves by hiring an expert to help buy, build or repair.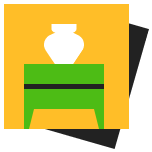 Not sure which styles to choose?
Mouse over to learn more.
Omega Mantels and Mouldings creates artisan precast and custom made cast stone decor products including cast stone...

Read more

968 Lake Baldwin Ln, Orlando, FL

Over 30 years experience in the gas industry. Honored to be a part of Teco Peoples Gas advantage dealer program

Read more

We specialize in Fire Pits, Fireplaces, Outdoor Living, and Custom Designs

Read more

1255 Belle Ave Ste 110, Winter Springs, FL 32708

3214 Katys Ct, Green Cove Springs, FL 32043

Fireplace installation and Gas piping

Read more

2659 Mercy Drive, Orlando, FL 32808

View Phone Number

Ormond Beach

,

FL

,

32174

View Phone Number

Ormond Beach

,

FL

,

32174

View Phone Number

Ormond Beach

,

FL

,

32176

View Phone Number

Port Orange

,

FL

,

32127

View Phone Number

Port Orange

,

FL

,

32128

View Phone Number

Daytona Beach

,

FL

,

32114

View Phone Number

Orange City

,

FL

,

32763
Once upon a time, fireplaces were central to the home — meals were even cooked in them. Fireplaces go beyond physical comforts too, offering psychological and emotional warmth even in modern households. However, installing a new fireplace can go wrong, quickly. There is a lot to keep in mind, and there are plenty of safety measures that you need to get right. Reaching out to an Ormond Beach, FL fireplace contractor can help you find the right unit for your home and make sure it's installed correctly.
What should you know about buying a fireplace in Ormond Beach?
Since wood smoke contributes to air pollution, many cities have banned the use of wood-burning units. If you'd like to buy a wood burning unit, check the Ormond Beach, FL city policies first. If your home already has a wood-burning unit that you're concerned about, contact a fireplace manufacturer to replace your wood-burning unit with an environmentally friendly electric or gas alternative. Gas inserts can be efficient heaters and may lower your electric-heat bill. Many adjust to provide high heat on a cold night or a low-burning flame for ambience.
Interior fireplaces and mantel designs are as varied as home interiors. From custom fireplace mantels made to conceal a flat-screen TV to custom hearth designs with elaborate Renaissance-style stone mantels, the latest designs can be found by visiting Ormond Beach, FL fireplace showrooms.
Outdoors, a custom fire pit has become an important focal point and gathering place. Decorative fire pits, artisan-made fire bowls and even fire tables come in many shapes and sizes and are fast becoming an integral part of landscape designs. But whether indoors or out, it can be hard to narrow down all of the incredible choices in fire features. You may want to hire a designer to help you find the perfect size, style and placement for your new fire element. Here are some related professionals and vendors to complement the work of fireplace sales & installation:
General Contractors
,
Interior Designers & Decorators
,
Stone, Pavers & Concrete
,
Tile, Stone & Countertops
.
Here are some recommendations for when you're shopping for a fireplace or fire pit:
Check out Consumer's Digest listings

Make sure the unit has been certified by the American National Standards Institute (ANSI) and has passed the safety tests of the American Gas Association (AGA)

Contact your local government agency to see if you need any permits or if there are restrictions in place

Find fireplace services, plus fireplace contractors, on Houzz.
Go to the Professionals section to find Ormond Beach, FL fireplace design and installation experts.
Find fireplace contractors near me on Houzz
Before you hire a fireplace contractor in Ormond Beach, Florida, shop through our network of over 39 local fireplace contractors. Read through customer reviews, check out their past projects and then request a quote from the best fireplace contractors near you.