Perris, CA

Furniture and Accessories Manufacturers, Showrooms and Retailers
Hand crafters / Antique traders / Up-cyclers. We build custom orders to suite your lifestyle!
Read More
"Bringing the California lifestyle to life." We are an all in one outdoor furniture & decor super store in...
Read More
REDEFINING MODERN FURNITURE VIOSKI is an experience of artistic expression brought to life in timeless modern...
Read More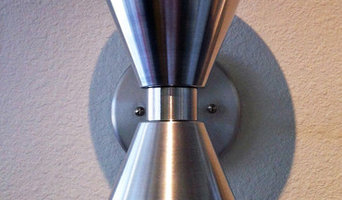 Just Modern has mid-century modern inspired home decor, furniture, lighting, art and accessories.
Read More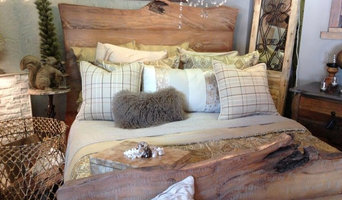 Custom furniture design and build, out of metal and wood.
Read More
Visions of Contemporary Living in Laguna Hills, California services all of Southern California. We showcase only...
Read More
Modern Studio Furnishings is a creative environment that showcases our products and provides a modern aesthetic...
Read More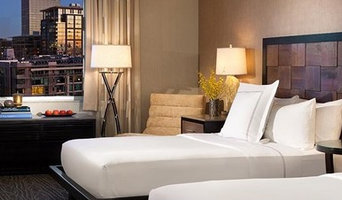 Call us toll free at (877) 297-5491. Welcome to Guest Designs International, where we specialize in manufacturing...
Read More
Triangle Billiards And Barstools, located in Orange Ca, California has been in business since April 1978. In the...
Read More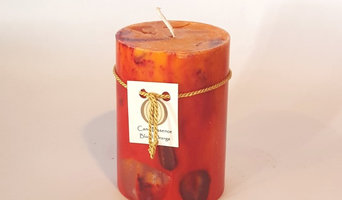 Beautiful, high quality scented candles poured in small batches .Every candle is a unique creation. Drip free,...
Read More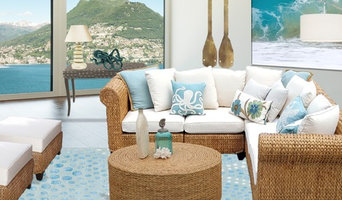 Deborah Norwood, Owner and Designer of her furniture brand, created this natural seagrass furniture for both...
Read More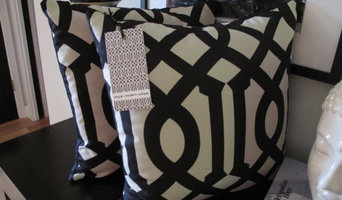 I believe your home should reflect your personal taste and style and add inspiration and happiness to your...
Read More
Available through Fine Furniture Stores or Professional Designers Since 1959, DARAFEEV has designed and...
Read More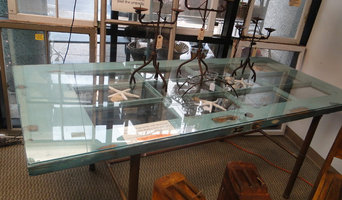 Blending artistic imagination with new items, along with upcycling, which is giving old items a new life. ...
Read More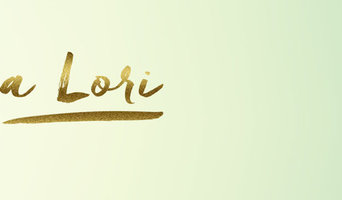 Please visit us at: https://www.etsy.com/shop/CayaLori
Read More