Dunnellon, FL

Furniture Repair and Upholstery Professionals

Home furniture repair companies in Dunnellon, FL are in the business of rehabilitation; they repair, refinish, restore and reupholster broken — but beloved! — furniture. It is usually more cost-effective to repair furniture instead of buying new pieces, so whether you're looking for leather couch repair services or custom upholstery, these professionals can take your furniture from broken to beautiful. You can find more upholstery in

Ocala

,

Pine Ridge

,

Hernando

,

Citrus Springs

and

Citrus Hills

.

More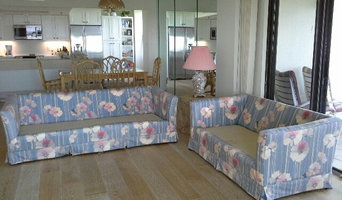 I have 39 years experience creating custom pin-fitted slipcovers for clients.
Read More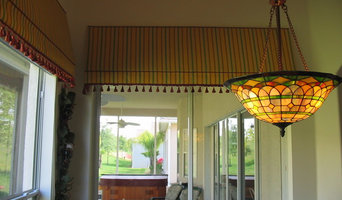 We Re-Upholster All Furniture, Boats and Autos We Also Create Window Treatments, We Carrie All Hunter Dougles
Read More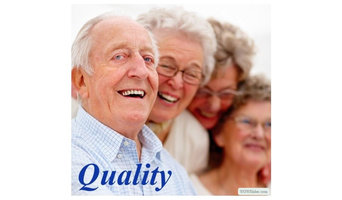 Hampton Manor Assisted Living at Deerwood is an assisted living community in Ocala . This exquisite building...
Read More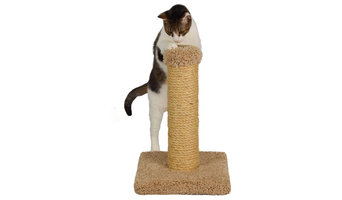 Our brand has been around since 1997 and continues to be the industry leader in producing premium, handmade...
Read More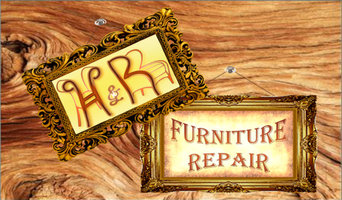 AUTO / TRUCK /OFFICE /RESIDENTIAL Specializing in on-site residential /auto/office upholstery, wood and...
Read More
Fine fabric and rug protection and cleaning
Read More
upholstery, window treatments, wood refinishing, custom furniture, commercial, residential
Read More
We work primarily with builders to outfit custom homes. We deal in everything from wallpaper to flooring of all...
Read More
Featured Reviews for Furniture Repair & Upholstery Professionals in Dunnellon, FL

Marge's Custom Slipcovers
Furniture Repair & Upholstery Professionals in Dunnellon, FL
"Mate made custom slipcover for my 10' sofa. It is absolutely perfect. Marge delivered my beautiful slipcover on time and at a very reasonable cost. I highly recommend her to anyone WH needs custom slipcover."
- Patti McHenry