Bend, OR

Garage Door Sellers and Installers

Homeowners often underestimate the aesthetic value of garage doors, but they're actually a great opportunity to boost a home's curb appeal. That's where garage door sellers and installers come in. Whether you are building your first home or remodeling an existing one, a garage door dealer in Bend, OR can help you choose a stylish garage door that will enhance your home's exterior and provide security for your car and belongings.

More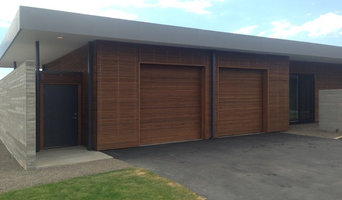 When Blankenship Garage Doors first opened for business in 1996, founder Dan Blankenship had no way to predict...
Read More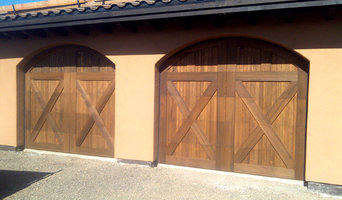 We have two locations in which to serve you. One is located in Vancouver, WA and the other is in Redmond, OR. Our...
Read More
Garage door sales and install
Read More
Cascade Garage Door of Bend, OR, is dedicated to providing superior products and exceptional service. We strive...
Read More
Featured Reviews for Garage Door Sellers and Installers in Bend, OR

Blankenship Garage Doors
Garage Door Sellers and Installers in Bend, OR
"I recommend this company 100%. Marcy and the installer were easy to communicate with and did a perfect job. If you need garage or shop doors like we did call them first."
- Burk Daggett