Garage Door Services in Winthrop, WA
Don't know how to begin? See our

Hiring Guide

for more information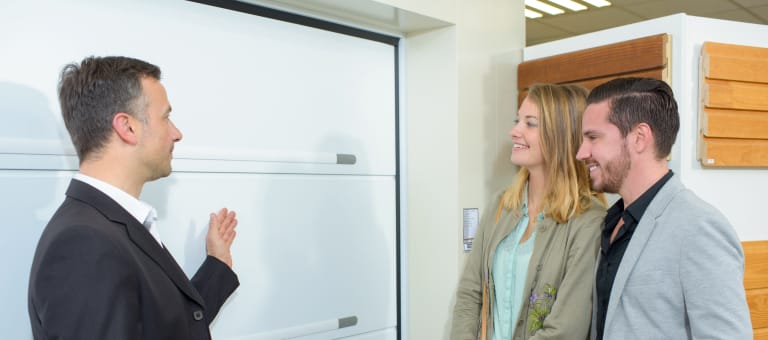 Garage Door Sales
Who they are
Retailers in the business of selling ready-made or custom garage doors.
Why you should hire
A garage door can make or break your home's curb appeal. An expert can find you a door that's both beautiful and functional.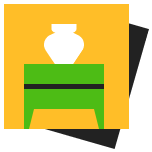 Not sure which styles to choose?
Mouse over to learn more.
View Phone Number

Twisp

,

WA

,

98856

Need help?

Get instant recommendations

Select your project type, answer a few questions, and let Houzz connect you to pros right away
Homeowners often underestimate the aesthetic value of garage doors, but they're actually a great opportunity to boost a home's curb appeal. That's where garage door sellers and installers come in. Whether you are building your first home or remodeling an existing one, a garage door dealer in Winthrop, WA can help you choose a stylish garage door that will enhance your home's exterior and provide security for your car and belongings.
What kind of services do Winthrop, WA garage door dealers and installers provide?
Garage door contractors specialize in the selection and installation of residential garage doors and openers that fit your budget, style and needs. This includes choosing a garage door style — or designing a custom garage door — that blends in with your home's exterior, selecting materials, determining a technological system that supports your security and access needs, determining proportions and dimensions, finalizing decorative designs and ensuring that everything meets Washington compliance and building codes.
Questions to ask a prospective Winthrop, WA garage door dealer and installer:
How long have you been in the business?

How many projects like mine have you completed?

May I see examples of previous projects?

Who will be working on the project? Are the workers employees or subcontractors?

What training and licensing do you have?

Can you provide me with references?

How do you charge, and what does that include?

Can you give me a written estimate?

Do you offer a warranty?

When can this job get done?

What happens when the cost exceeds the budget? What about changes to materials or labor pricing?

What will I need to provide?

Are there any important considerations or concerns you foresee with this project?

Find garage door services in Winthrop, WA on Houzz.
Narrow your search for Winthrop, WA garage door services by selecting the nearest city or zip code. Look at portfolio and product photos, and read reviews to find the best Winthrop, WA garage door professional for your home.
Find garage door services near me on Houzz
Before you hire a garage door service in Winthrop, Washington, shop through our network of over 1 local garage door services. Read through customer reviews, check out their past projects and then request a quote from the best garage door services near you. Finding garage door services in my area is easy on Houzz.