Darbydale, OH Hot Tub and Spa Dealers
Not sure where to start? Let Houzz match you with local professionals for these projects: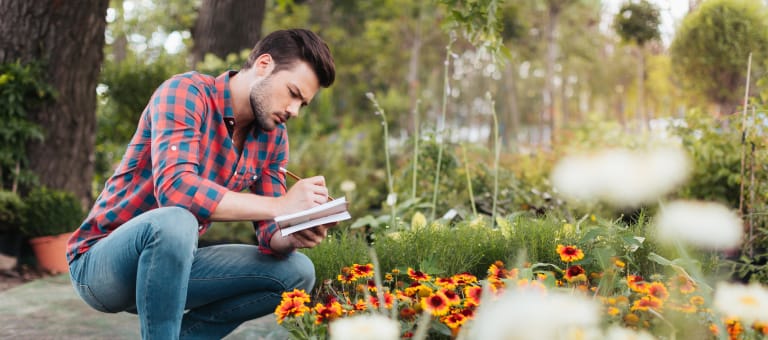 Outdoor
Landscape, pool, deck and other outdoor professionals can unearth your yard's potential and create an outdoor haven. Keeping in mind both style and function, they'll develop a comprehensive plan that considers your home's architecture, location and top materials for walkways, patios, water features, fences, fireplaces and more.
Family Owned & Operated It's why we are different than most...our family has been serving Central Ohio for year...

Read more

421 Columbus Road, Mount Vernon, OH 43050

Columbus Ohio's Largest Hot Tub and Spa Store

Read more

4105 Lyman Drive, Hilliard, OH 43221

The Infrared Sauna Dealer loves Sauna Shoppers! The sauna buyer comes with their best buy price and our goal is to...

Read more

30 E Broad St, Columbus, OH 43215
Having a hot tub or spa at your own Darbydale, OH home can provide more benefits than you may think. Ask any hot tub dealer in Darbydale, OH and they will tell you about the numerous ways spas can enhance your life, including physically, emotionally and socially. If you've been contemplating adding a spa to your home, visit a local Darbydale hot tub store today to learn more about which options are right for your location and needs.
What should I know before I visit hot tub stores near me?
It's important that you do some research before visiting a local Darbydale spa and hot tub dealer. While they can give you lots of information about features and financing, you should have an idea of where you would like to position your spa and what its main function will be. Do you plan to use it mostly for relaxation or socialization? How many people will be using it? All of these things will help the hot tub dealer pick the best models for you. Decide who will be responsible for daily maintenance in your household and if the extra energy costs are something you're actually willing to incur. Also, know that most hot tub stores in Darbydale, OH let you do test soaks, also known as a "wet test", where you can throw on your suit and take each model for a spin in the showroom so you know exactly how they feel before purchasing. Don't be shy — just think of it as test driving a car!
Questions to ask a Darbydale hot tub dealer:
What sort of maintenance is involved? How much time will it take?

What are my financing options?

How long has the manufacturer been in business?

How long has the hot tub dealer been in business?

What does the warranty entail?

What happens if something breaks?

How soon can it be delivered and installed?

Are there any specific water or zoning requirements for my local area?

Find spa and hot tub dealers in Darbydale, OH on Houzz. Narrow your search in the Professionals section of the website to hot tub and spa dealers in Darbydale, OH. You may also look through photos to find hot tub designs you like, and ask about the details of the spa, including the manufacturer and where it was was purchased.
Find hot tub and spa dealers near me on Houzz
Before you hire a hot tub and spa dealer in Darbydale, Ohio, shop through our network of over 4 local hot tub and spa dealers. Read through customer reviews, check out their past projects and then request a quote from the best hot tub and spa dealers near you.