Providence

Hot Tub and Spa Dealers

Having a hot tub or spa at your own Providence home can provide more benefits than you may think. Ask any hot tub dealer in Providence and they will tell you about the numerous ways spas can enhance your life, including physically, emotionally and socially. If you've been contemplating adding a spa to your home, visit a local hot tub store today to learn more about which options are right for your location and needs.

More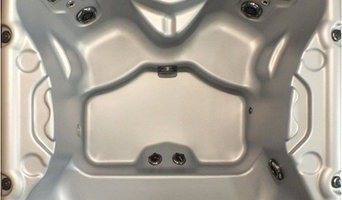 I am a full service hot tub dealer proudly serving Rhode Island and Southeast Massachusetts. I offer high...
Read More
C & S Pool Company, Inc. DBA Pool & Christmas Village. Incorporated in 1979,
Read More