Victoria, BC HVAC Contractors
Not sure where to start? Let Houzz match you with local professionals for these projects: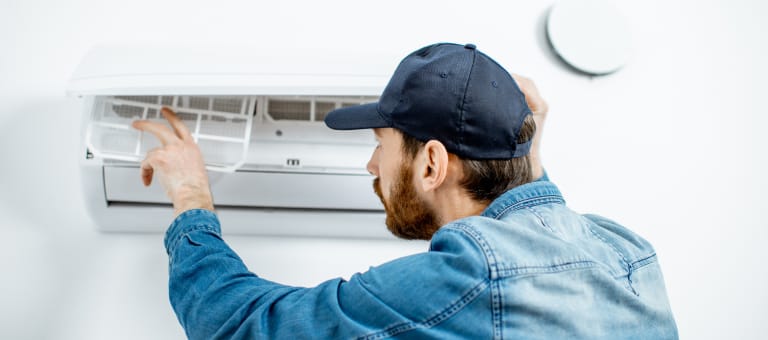 Air Conditioning & Heating
Who they are
Tradesmen specializing in heating, air conditioning and ventilation services.
Why you should hire
Don't wait for the next heat wave or blizzard to test your A/C or heater! Hire a specialist to repair, replace or install your unit.