National, MD

Interior Designers and Decorators

The work of a professional can make all the difference. Whether your home has 10 bedrooms, or your apartment is 800 square feet, it can be tricky to create a cohesive look that is representative of your style. That's where a local National interior designer comes in. A home decorator will help distill your tastes and ideas into a design that suits the needs of your space. Whether you need help creating a functional space plan, rearranging existing pieces, designing the inside of a new home, or simply sourcing amazing furniture and decor, seeking the help of professional interior designers and decorators in National, MD is a must.

More
Interior Design & Home Goods
Read More
Fransheska R. Granata. Graduated in 2000 from San Juan School of Interior Design, she is a licensed professional...
Read More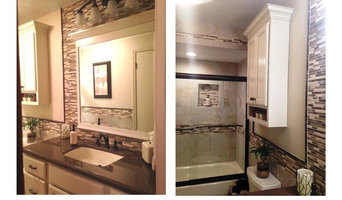 Professional Designer specializing in kitchen and bath remodeling as well as home staging. Contact us today!
Read More
Full service Interior Design serving the Winchester, VA and surrounding areas.
Read More
Cavalier Kitchens & Baths in Winchester, VA
Read More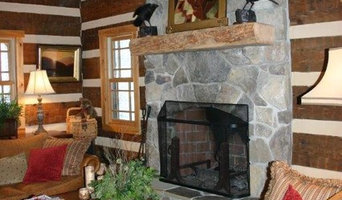 Lakeside Interiors is a full service design firm with over 40 years of experience in design and business. We...
Read More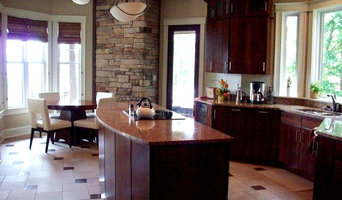 Spectrum is the full service residential and commercial interior design studio of award winning designer Andrea...
Read More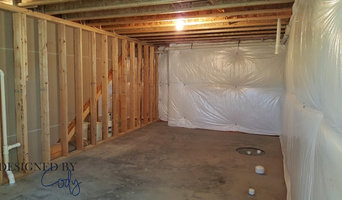 Whether you are building a new home or updating your furniture, we offer functionality, style and value. We love...
Read More
Designer and fabricator of custom fabric window treatments.
Read More
Freelance Interior Designer
Read More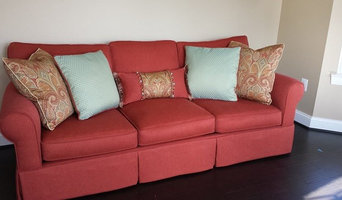 An inspiring showroom awaits you in Winchester, VA featuring designer fabrics and trims, unique decorative...
Read More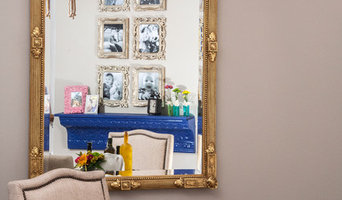 We are a unique interior decorating service that offers in-person meetings as well as phone calls, video chats...
Read More
Featured Reviews for Interior Designers and Decorators in National, MD

MakeNest Interiors
Interior Designers and Decorators in National, MD
"I have had the pleasure of working with Paul on numerous interior and even exterior projects, and he is remarkably gifted. Not only does he have incredible taste, he has in innate eye for color and space. He has a knack for really "getting" what you're looking for, but seems to always take it to that next level of something even more fun and creative than you could have imagined for yourself. His ability to pick color is particularly on point. I wanted to match a paint color and struggled for weeks - he came and took one look and picked the exact match within 2 seconds. He is also very responsive and patient. He's just a really great person. I can't say enough good things about Paul and the work that he does. I would highly recommend him to anyone!"
- Laura Spinelli

Fransheska Granata
Interior Designers and Decorators in National, MD
"Fransheska comes with an extensive background and understanding of the design and construction industry. She is honest, kind and passionate about exceeding her clients needs. Thank you for having a bird's eye for my vision."
- Daisy Nonsant

Cavaliere Interiors
Interior Designers and Decorators in National, MD
"Tina worked with us when we remodeled our kitchen and bathroom. She helped us go through the process of designing, picking out cabinets, flooring, lighting appliances and helped us stay within our budget. Was very happy to have her help. I would recommend Tina Cavaliere."
- HU-925326609

Miller Interiors
Interior Designers and Decorators in National, MD
"A consummate professional and decorator! John is always on point, ready to help, and has wonderfully classic taste. We are supremely happy with all major purchases made through Miller Interiors!"
- kakiemcmillan1974