Williston, ND Interior Designers and Decorators
Not sure where to start? Let Houzz match you with local professionals for these projects: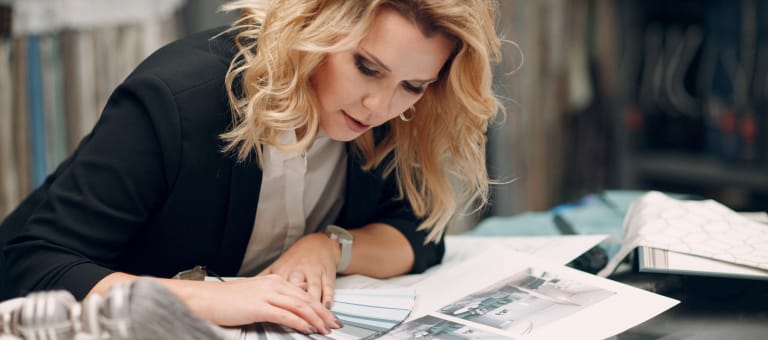 Interior Designers & Decorators
Who they are
Creators of beautiful and functional spaces, uniquely designed for you.
Why you should hire
Interior designers maximize both style and function — and those who invest in interior design are more satisfied with the results.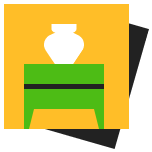 Not sure which styles to choose?
Mouse over to learn more.
Creative Touch Interiors is a wonderful company to hire for your interior design...Kate is a great person to w...

34 24th st w, Williston 58801

204 30th ave ne, Watford city, ND 58854

View Phone Number

WILLISTON

,

ND

,

58801
Featured Reviews for Williston, ND Interior Designers and Decorators
Williston, ND Interior Designers and Decorators
"Creative Touch Interiors is a wonderful company to hire for your interior design...Kate is a great person to work with. She listens to what your dreams for your home are then achieves the perfect look... Whether advice or the whole job she is the person to go to.."
The work of a professional can make all the difference. Whether your home has 10 bedrooms, or your apartment is 800 square feet, it can be tricky to create a cohesive look that is representative of your style. That's where a local Williston interior designer comes in. A home decorator will help distill your tastes and ideas into a design that suits the needs of your space. Whether you need help creating a functional space plan, rearranging existing pieces, designing the inside of a new home, or simply sourcing amazing furniture and decor, seeking the help of professional interior designers and decorators in Williston, ND is a must.
What does an interior designer do?
A good home design professional will hone your style down to its very essence and be able to choose a functional layout that feels natural to you. Interior design companies can be involved as much or as little as the client desires. Many clients who hire an interior decorator in Williston, ND — particularly those who are remodeling — have a good sense of how the room should look and what products they should use. Often clients will insist that interior decorators use the products already present in the house. Other times a designer will need to start from scratch — especially if this is a newly purchased or just-built home. An interior design company will need to figure out exactly what the client needs, which includes organizing rooms, picking flooring and wall colors, and finding furniture to complement it all. Sometimes that means he or she will have to recruit help from other Williston, ND home professionals to help create the perfect look for your renovation. Here are some related professionals and vendors to complement the work of interior designers & decorators:
Architects & Building Designers
,
General Contractors
,
Home Builders
,
Design-Build Firms
,
Photographers
.
Do your research before meeting with an interior designer or home decorator in Williston, ND. Ask yourself what you want your space to become and what it will be used for. Figure out the extent of what you need help with, what your must-haves are and what your budget is. Interior design services can add up fast, so be up front with a potential design firm or individual from the beginning. Also, pick an interior decorator that fits your style. Browse through the portfolios of different Williston interior design firms and decide if you would live in those houses. Just because you like something doesn't mean you could live in it. There's a big difference!
Questions to ask when you meet with local Williston interior designers:
Can you give me a referral? (It makes a big difference to talk with a client who's worked with the designer before.)

Can I see your design portfolio?

When will the home renovation be done?

Do you charge an hourly rate or a flat rate, or use the cost-plus method or a mixed method?

Find an interior designer or home decorator in Williston, ND on Houzz.
Narrow your search in the Professionals section to find Williston interior designers near you. You can also look through Williston, ND photos to find a room you like, then contact the design firm who designed it.
If you are a designer in Williston, ND, it is time to
transform how you manage your business
with Houzz Pro. With Houzz Pro, you can source, invoice, purchase, track payments, and even help clients
visualize the end result
, all in one app. Learn more about our
designer program
today!
Find interior designers and decorators near me on Houzz
Before you hire an interior designer or decorator in Williston, North Dakota, shop through our network of over 5 local interior designers and decorators. Read through customer reviews, check out their past projects and then request a quote from the best interior designers and decorators near you.