Temecula, CA Gardeners & Lawn Care Services
Not sure where to start? Let Houzz match you with local professionals for these projects: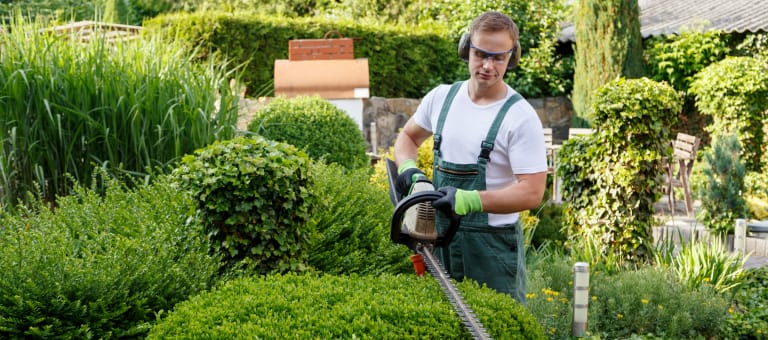 Gardeners & Lawn Care
Who they are
Landscapers beautify your yard by trimming, weeding and treating your plants.
Why you should hire
Yards require a lot of TLC! An expert can help you prevent pesky weeds, maintain that green grass, and keep your flowers blooming.