Brisbane

Media and Bloggers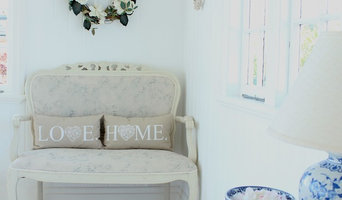 It's time to love the home you live in. Hi I'm Kylie and I love to help people create a dream home for themselves...
Read More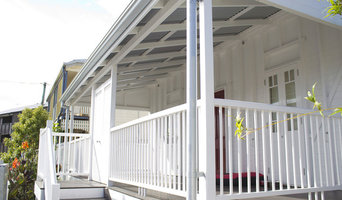 Surepaint have professional Brisbane painters to undertake your painting project,Our Brisbane painters service...
Read More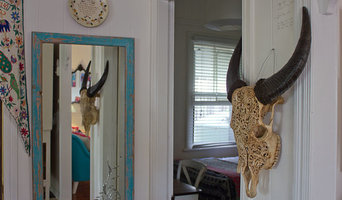 Houzz AU contributor Elizabeth is the face behind Walk Among the Homes. During the process of her own...
Read More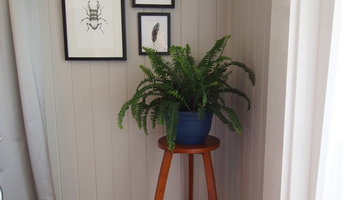 Blogger at The Builder's Wife, Business Manager at Fernbrooke Homes. HIA-CSR Business Partner of the Year,...
Read More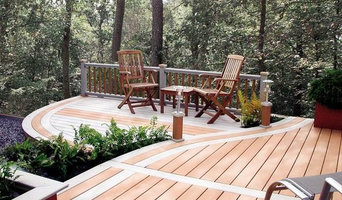 We are your Guide, through all things Renovation. Talk with like minded renovators, learn tricks, be inspired,...
Read More
I'm a freelance writer and blog about all things design and house related. Fun and VJs blog started off as a...
Read More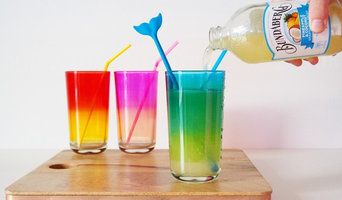 I'm a lifestyle blogger who loves interior decorating and styling, shopping, travelling and supporting small...
Read More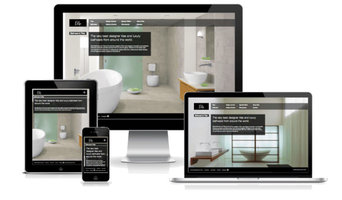 As a talented team, we function like a family and are always striving to make our clients happy. We are a...
Read More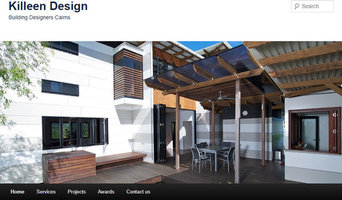 If you really want to take your business to the next level and get back on track to fulfill YOUR dreams, then...
Read More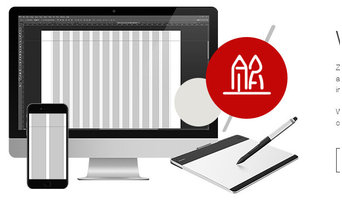 We are a digital development house in the heart of Brisbane and we work in partnership with our clients on long...
Read More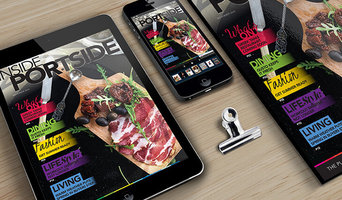 Established in 2009, the iCreate team have been carefully selected for their life-loving hard-working talents. We...
Read More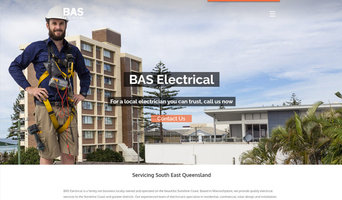 MyWork builds affordable, professional websites. Having helped over 5000 businesses from tradesmen and...
Read More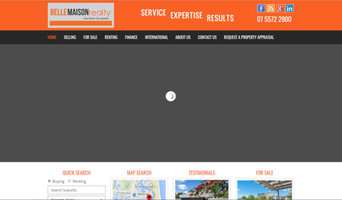 Ingage Media(formerly MikyMicroSolutions) has provided Web Design & Development services for all types business...
Read More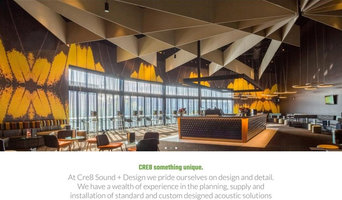 The THRIVE team members all have passion for great design and digital technology. We are constantly pushing the...
Read More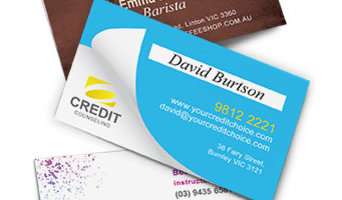 We also print short run digital items such as Paperback Novels, Books, Manuals, Text Books, Flyers, Brochures,...
Read More
Featured Reviews for Media and Bloggers in Brisbane

DIY Decorator
Media and Bloggers in Brisbane
"I love the DIY Decorator posts and look forward to receiving them. Their layout is always a feast for the eyes, with concise, easy to read, information. Their pictures lure me into decorating heaven and I have bought from Australian companies that I had never heard of before DIY Decorator featured them. They have even inspired me recently to pay attention to my neglected Instagram account. I now follow them on Instagram and Facebook so I don't miss out on any of their news."
- anelegantgarden

Surepaint
Media and Bloggers in Brisbane
"We have used Surepaint for several different paint jobs on our home. Glenn has always been the most reliable painter in Brisbane. He is always willing to go an extra mile to the scope of works if the need arises. The team is very good as well. They are all very polite and fast worker, always cleaning the working area. We will certainly use Surepaint for future work."
- Matthew Johnson