Ottawa

Media and Bloggers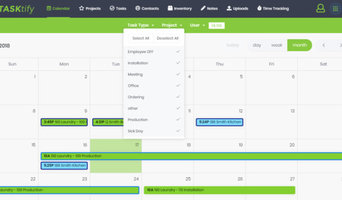 Tasktify is a web based simple and effective Task Manager for Contractors and Trade Professionals. Smart and...
Read More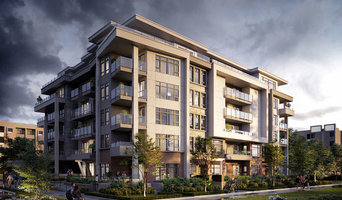 Render 11 offers advanced 3d renderings for home builders, architects, developers designers and home owners. We...
Read More
Come on over to the townhouse to see what's new. With my handy Hubby I'm tackling decorating, renovating, DIY...
Read More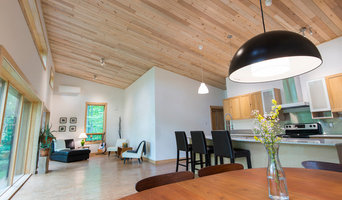 Ecohome is an educational website dedicated to informing home owners and builders on how to build healthy,...
Read More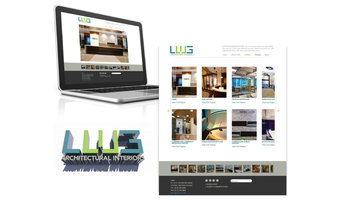 TRUEdotDESIGN is a fully integrated marketing and graphic design firm located in Ottawa where we focus on...
Read More
Eight Seals is an online agency based in Ottawa which specializes in ranking websites on Google via SEO. You are...
Read More
Main Street staff.
Read More
OnlineShopLove.com is a blog featuring awesome products daily. It is great place to find unique home accessories,...
Read More
Setting for Four is a leading Decor and Lifestyle website and online decor service at https://www.settingforfour...
Read More
The Composite Digital Platform combines software tools and industry experience; engineered specifically for LBM...
Read More