Get Matched with Local Professionals
Answer a few questions and we'll put you in touch with pros who can help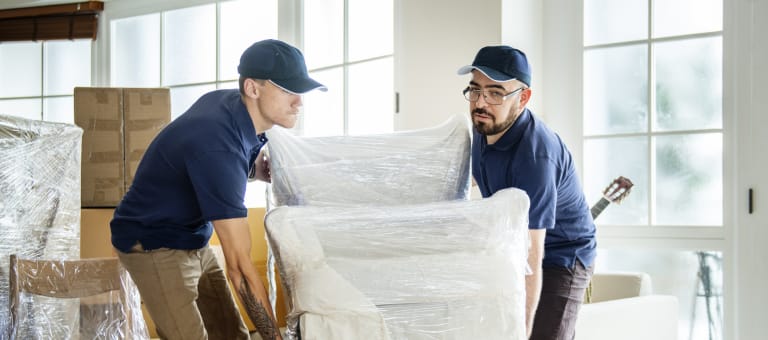 Movers
Who they are
Pros who handle local or long-distance moves, from the packing to the unpacking.
Why you should hire
Take away some of the moving stress — hire an expert packer to securely move your belongings from door to door.
Need help?

Get instant recommendations

Select your project type, answer a few questions, and let Houzz connect you to pros right away
Relocating to a new house is stressful enough without having to worry about the logistics of an entire move. So when it comes to the heavy-lifting (literally), leave it to the professionals — professional movers, that is. Experienced Columbia, MO moving companies consist of expert movers and packers who can efficiently pack, move and assemble your Columbia belongings to ensure that you get off to a good start in your new home!


Find movers near me on Houzz
Before you hire a mover in Columbia, Missouri, shop through our network of over 2 local movers. Read through customer reviews, check out their past projects and then request a quote from the best movers near you. Finding movers in my area is easy on Houzz.
Nearby Locations