Benicia, CA

Outdoor Play Equipment Suppliers

With little ones in the home, safety is likely foremost in your mind, especially for structures that are designed for them to climb on, swing from and jump over. If you've decided to add an outdoor play system to your yard, it's well worth hiring a Benicia, CA professional to craft one that's solid and secure. Even if you choose to purchase a kit, an installer can ensure that it's put together correctly and that it will hold up with heavy use.

More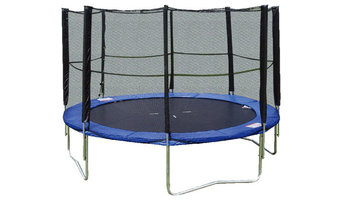 Super Jumper Inc. specializes in outdoor sports and recreation. Since 1996, we've been designing, developing,...
Read More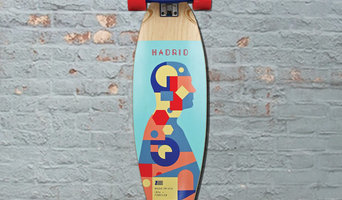 Longboards for outdoor usage on Concrete
Read More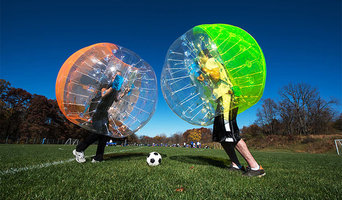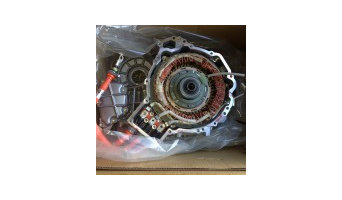 We are providing hybrid repair services, computer diagnostics and many more services. We provide first class...
Read More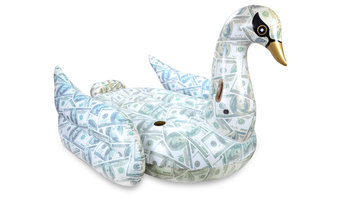 Welcome to Mimosa Inc, a lifestyle brand for the young & reckless at heart, who make everything they do a fun...
Read More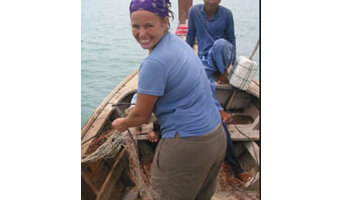 Skip Trace Search is the process of locating a person's whereabouts for any number of purposes. Private...
Read More