Greenwich, CT

Outdoor Play Equipment Suppliers

With little ones in the home, safety is likely foremost in your mind, especially for structures that are designed for them to climb on, swing from and jump over. If you've decided to add an outdoor play system to your yard, it's well worth hiring a Greenwich, CT professional to craft one that's solid and secure. Even if you choose to purchase a kit, an installer can ensure that it's put together correctly and that it will hold up with heavy use.

More
Since 1989, we have been providing our customers with the highest quality sheds, swing sets, pergolas, gazebos,...
Read More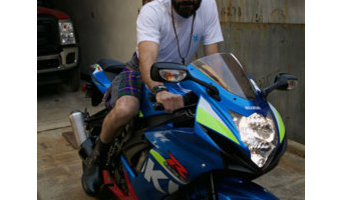 We can produce a luxury quality Utility kilt within 2 to 3 weeks and can ship our products right to your door, so...
Read More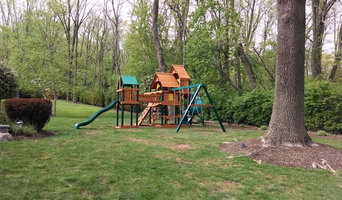 We provide delivery, assembly and installation service on a daily basis for many of your friends and neighbors...
Read More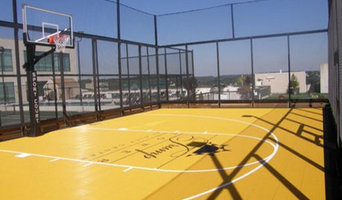 Challenger Courts is ideal for commercial or residential indoor and outdoor tennis courts as well as basketball...
Read More
Trassig means a determined child in Norwegian. We are a commercial playground company with a passion for play. We...
Read More
From our humble beginning back in 1992 as a family venture in a small shed with two employees, to our current...
Read More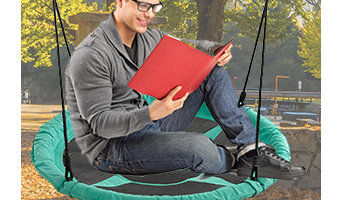 Thank you for choosing Swingan for your enjoyable activity needs. At Swingan, they think about "Fun and safety"...
Read More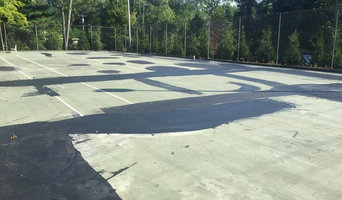 RS Site and Sports specializes in Athletic court repair, resurfacing, maintenance and construction including...
Read More
LIFW Gym offers top-of-the-line equipment, upbeat music and motivational trainers that make the #LIFW environment...
Read More
We will design your Custom Poker Chips, Custom Poker Chip sets, wedding favors, Custom Design tool and many more....
Read More
Named 'Best Offshore Regulatory Advisory Firm' for five consecutive years by international hedge funds magazine...
Read More
Have you always desired to acquire unique legend cardback that only few people in Hearthstone have? We can make...
Read More
Featured Reviews for Outdoor Play Equipment Suppliers in Greenwich, CT

Backyard structures by Yardworks
Outdoor Play Equipment Suppliers in Greenwich, CT
"I hired Backyard Structures by Yardworks to complete 2 projects for my backyard. We had them build a vinyl pergola on our patio and they built a pool house for us as well. We are thrilled with both products......they exceeded my wife and my expectations. They were very knowledgeable and professional and answered all our questions. The salesman John made the entire experience a pleasure....I would recommend this company to anyone looking for something for the backyard!"
- jpm5612

SportProsUSA, Inc.
Outdoor Play Equipment Suppliers in Greenwich, CT
"We had a flooring job done in one of our gyms. The workmanship was superior. Any questions about the installation and or maintenance was immediately answered and resolved. Customer is always treated as # 1 at all times."
- eweinba