McCall, ID Pest Control Services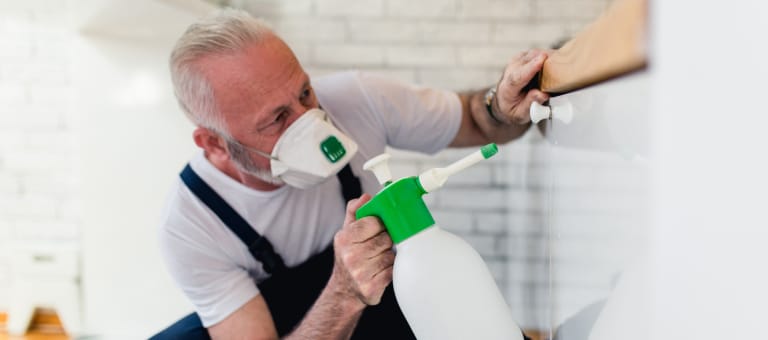 Pest Control
Who they are
Experts specially trained in pest and animal control, from termites to rodents.
Why you should hire
Stop pests from ruining your home before it's too late. Hire a pro to safely remove them — and prevent them from coming back.
We couldn't find any results
Tips for better results:
Try removing a filter to see more results
Unwanted guests are never fun, especially when you can't ask them to leave. Luckily, McCall pest control companies have no problem kicking them out. Whether there's a rodent in your basement or insects in the attic, call your local McCall exterminator to take care of them — do not try to wrangle them out yourself! Not sure which type of home pest control service in McCall, ID can tackle your issue? Read profiles and ask about their past experiences to get a good idea.


Find pest control services near me on Houzz
Before you hire a pest control service in McCall, Idaho, shop through our network of over 0 local pest control services. Read through customer reviews, check out their past projects and then request a quote from the best pest control services near you.