Tokyo Pest Control Services
Not sure where to start? Let Houzz match you with local professionals for these projects: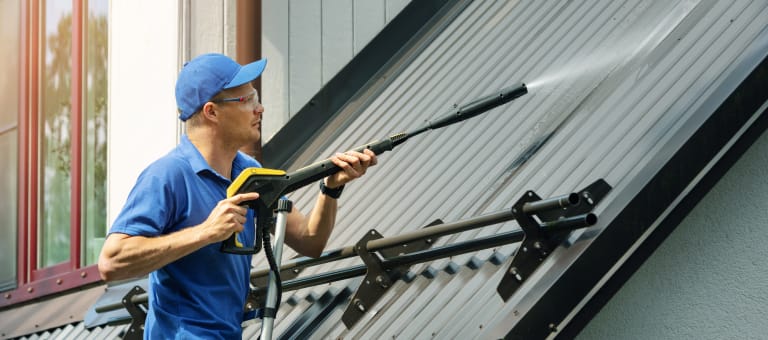 Cleaning Services
Look after your property value and personal well-being (and avoid upsetting your neighbors) by keeping your home neat and tidy. And whether you need a one-time deep clean or recurring services, there's no shame in asking for a little help to do the dirty work. Cleaning professionals can tackle everything from dusting and scrubbing to carpet cleaning and junk removal.
創業1972年のシロアリ工事会社です。 私たちは『住まいのお医者さん』として、お客様の住まいに長く住めるよう建物の調査やメンテナンスを行なっております。 創業以来40年以上、住宅業界の中で長きに渡り信頼をいただいてきまし...

Read more

〒177-0053, Tokyo練馬区, 関町南4-16-19南関町ビル2F

〒101-0031, Tokyo千代田区, 東神田2-6-2タカラビル7F
Unwanted guests are never fun, especially when you can't ask them to leave. Luckily, Tokyo pest control companies have no problem kicking them out. Whether there's a rodent in your basement or insects in the attic, call your local Tokyo exterminator to take care of them — do not try to wrangle them out yourself! Not sure which type of home pest control service in Tokyo can tackle your issue? Read profiles and ask about their past experiences to get a good idea.


Find pest control services near me on Houzz
Before you hire a pest control service in Tokyo, Tokyo, shop through our network of over 2 local pest control services. Read through customer reviews, check out their past projects and then request a quote from the best pest control services near you.