Black Diamond, FL

Photographers

If you're thinking of selling or renting your Black Diamond, FL house, hiring a home photographer can make a big difference between making money and just breaking even. Think about when you look at photos of homes online: If the lighting is terrible, the quality is poor and the listing provides very few photos, don't you subconsciously associate these bad qualities with the homeowner or renter? A home photographer helps with those challenges.

More
Prime Home Photos LLC specializes in real estate and aerial photography in the West Central Florida area. Some of...
Read More
Specializing in Residential Real Estate and Commerial Property Photography
Read More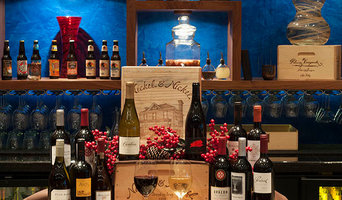 We provide a wide variety of photography and marketing services without the sticker shock.
Read More
Specializing in architecture and interiors photography, we are able to depict your space in its best possible...
Read More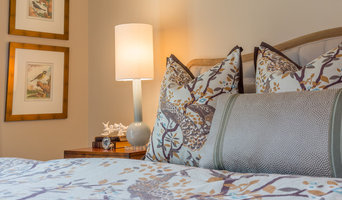 Lisette's Photography has been serving the Florida area for just 3 years but has experience serving the...
Read More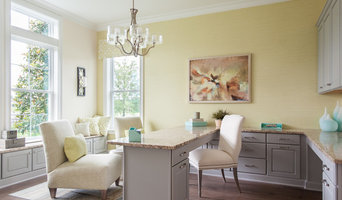 We specialize in real estate, architecture, and interior design photography for clients who are looking for...
Read More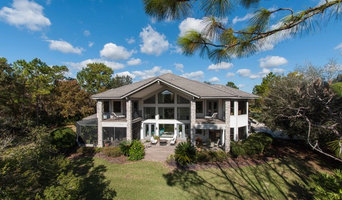 I do all that I can to make the house shine in the best light possible. This will help the home sell faster and...
Read More
We take the time to understand our customers needs and deliver them the best solution for them. We always show...
Read More
We provide licensed photographs to real estate agents for use in their marketing campaigns.
Read More
When it comes to marketing a home, your main goal should be to present the home as accurate as possible, while...
Read More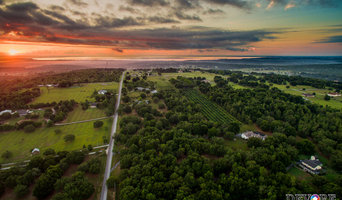 Our goal is simple. We redefine the look and feel of luxury real estate listings so our listings stand out from...
Read More
Sean Deren Photography specializes in architectural photography.
Read More
We provide professional commercial, corporate and residential photographic services for clients across the...
Read More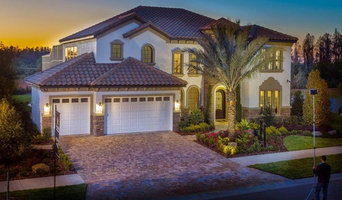 We have been successfully marketing agents and their listings in the greater Tampa Bay area since 2006. With...
Read More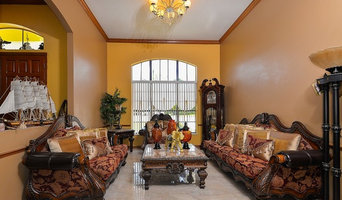 Licensed and insured residential, commercial and, architectural property photography and videography services.
Read More
Featured Reviews for Photographers in Black Diamond, FL

Prime Home Photos LLC
Photographers in Black Diamond, FL
"Prime Photos LLC are the best! Their knowledge of lighting and how to get the right shot are unbelievable. They are very professional and get the job done right. When I look at other pictures I can tell right away if Prime Photos took them because they turn out so beautiful. They are always on time and are definitely priced well. I have used their photos, virtual tours, and drone shots with my listings and brag about how nice they are compared to other photographers!"
- Stacey Conn

MojakDesigns, LLC
Photographers in Black Diamond, FL
"As usual, Jack did a great job. His attention to detail is fantastic. He makes me look great on a constant basis."
- quigj

Gayle Hill Photography
Photographers in Black Diamond, FL
"Gayle is an awesome photographer who is very professional and easy to work with. She cares for people and goes the extra mile to get the job done in the best possible quality, yet reasonably priced."
- colorartisans

Mark J Koper Photography
Photographers in Black Diamond, FL
"Mark did a photo shoot for us in the Village Center, he was extremely courteous, prompt, and well priced. The photos came out beautiful!"
- The Sustainable Design Group

Lisette's Photography
Photographers in Black Diamond, FL
"Lisette photographed several of my projects. She is very talented and a delight to work with. I also plan to incorporate some of her Fine Art pieces in future projects. Lisette's work speaks for itself. She is a professional and worked with me to provide exactly what I wanted in the shots."
- Historically Modern Interiors

Bos Images
Photographers in Black Diamond, FL
"Bos Images has been one of the best investments for our business. Crystal and Matt are very personable, professional, and extremely accommodating. Not to mention, they always deliver amazing photographs of our projects. If you want one of the best photographers in Florida, Bos Images is for you."
- Micamy Design Studio

Mark Steven Marcotte PA
Photographers in Black Diamond, FL
"We list several properties on vacation rental websites and having a professional presentation is key to our success. Mark took on the project of capturing two of them and the result was amazing. He has top of the line equipment is very professional and very easy to work with. We will be back and would highly recommend him for anyone in need of a true professional. Michael S. Saint Augustine Florida "Historic Lincolnville Large Pool""
- michaelskjerning