Bend, OR

Roofing and Gutter Companies

Roofs and gutters are two home elements that, when they do their job, go unnoticed. But when they malfunction, they make their presence known in a hurry — that's where knowing a good Bend roofer comes in handy. Hire the right roofing company in Bend, OR to install, repair and maintain your roof and gutters, and you'll ensure that these essentials perform at their peak.

More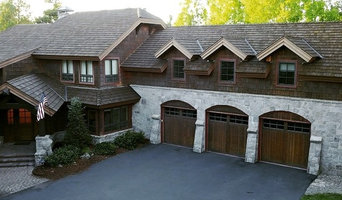 Deschutes Roofing prides itself on quality work at reasonable prices. Our roofing professionals will treat your...
Read More
River Roofing Bend installs beautiful quality roofs on both residential and commercial buildings throughout...
Read More
Roofing Contractor. All types of roofing, gutters, Custom sheet metal. Specializing in Re-Roofing and specialty...
Read More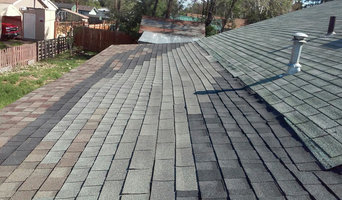 As owner/ operator, we bring a rich understanding of roofing systems & roof leak repair knowledge to each job to...
Read More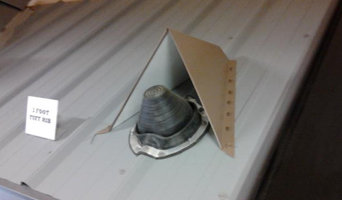 At Ridgeline Metal, we're big on accountability and taking responsibility. One thing we hang our hat on is the...
Read More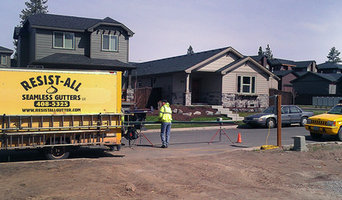 Resist-All Seamless Gutters installs more gutters in Bend and Central Oregon than any other company. One of...
Read More
Established in 1919, McMurray and Sons, Inc., is a family owned and operated business that has over four...
Read More
PREMIUM ROOF SERVICES is your full-service, certified roofing contractor with over 25 years of experience in ALL...
Read More
Taylor Roofing is locally owned and operated by Tim Taylor for over 15 years serving the Central Oregon area with...
Read More
Newer company we are offering deals to better establish our name in Quality and Care for our roofs. Lead foreman...
Read More
Featured Reviews for Roofing and Gutter Companies in Bend, OR

Northwest Quality Roofing LLC.
Roofing and Gutter Companies in Bend, OR
"Did my own roof as well as roof work for numerous of our customers. Great team, friendly and reliable. We strongly recommend to all of our customers and friends."
- Webfoot Painting Co