Lake Wylie, SC

Schools and Organizations
Largest educational resource for the Home Decor Sewing Professional
Read More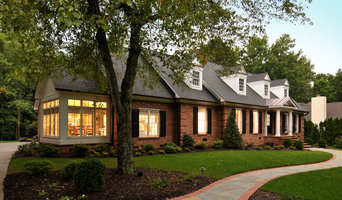 NARI of Greater Charlotte is the Charlotte chapter of The National Association of the Remodeling Industry (NARI)....
Read More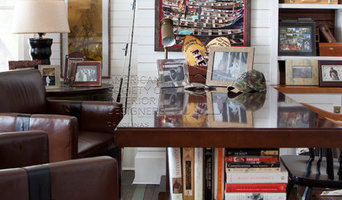 The professional organization for North and South Carolina interior designers, interior design educators,...
Read More
AIA Charlotte is the largest section of AIA North Carolina and in itself is one the largest components of the...
Read More
The Home Builders Association of Charlotte, chartered in 1945, is a membership trade association for residential...
Read More
The Cabarrus County Building Industry Association (CCBIA) was originally chartered on May 24, 1971. The CCBIA...
Read More
Featured Reviews for Schools and Organizations in Lake Wylie, SC

Drapery & Design PROFESSIONAL Network
Schools and Organizations in Lake Wylie, SC
"Is the best Professional Network for the Home furnishing industry were you can find support and knowledge to tackle any project . I have been part of this Network for about 10 years and I had access to lots of professional information from experienced members and learn from them directly. Their webinars and videos had been a key part of my education. Thanks Margie for keeping this library of knowledge open to our industry."
- AZ Draperies and Pillows