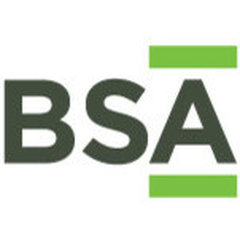 The Boston Society of Architects
Schools and Organizations
About Us
We're a nonprofit, professional membership organization for architects in the Boston area. As a chapter of the American Institute of Architects (AIA), the BSA is committed to professional development for our members, advocacy on behalf of great design, and sharing our appreciation for the built environment with the public at large.
Services Provided
Established in 1867, the BSA today consists of more than 3,500 members and produces a diverse array of programs and publications, including ABX and ArchitectureBoston. BSA office is also home to the BSA Foundation (formerly the Boston Foundation for Architecture).
Areas Served
The BSA is located at BSA Space in the center of Boston with more than 5,000 square feet of gallery space for creative explorations of the potential of design to inspire, create community and transform the world we inhabit.
Category
Back to Navigation
Back to Navigation
Back to Navigation