Tokyo Septic Tank Services
Not sure where to start? Let Houzz match you with local professionals for these projects: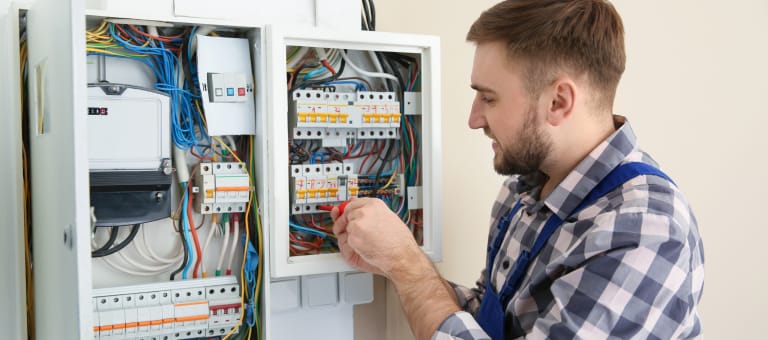 Appliances & Systems
Anyone who's ever tried to fix a broken pipe or install a new gas oven can tell you that sometimes hiring appliance and systems professionals is worth every penny. Their expertise can prevent costly damages and provide peace of mind. Appliance and systems professionals handle gas, electricity, HVAC, plumbing, solar energy and more.
When it comes to septic tanks and systems, it's pretty much never a DIY situation. A malfunctioning septic system can contaminate Tokyo drinking water supplies and cause flooding, as well as create sewage backup and biohazardous situations. If you need a septic system installed, pumped or repaired, hiring a certified Tokyo septic professional is a no-brainer.


Find septic tank services near me on Houzz
Before you hire a septic tank service in Tokyo, Tokyo, shop through our network of over 1 local septic tank services. Read through customer reviews, check out their past projects and then request a quote from the best septic tank services near you.