Corona del Mar, CA Solar Energy Contractors
Not sure where to start? Let Houzz match you with local professionals for these projects: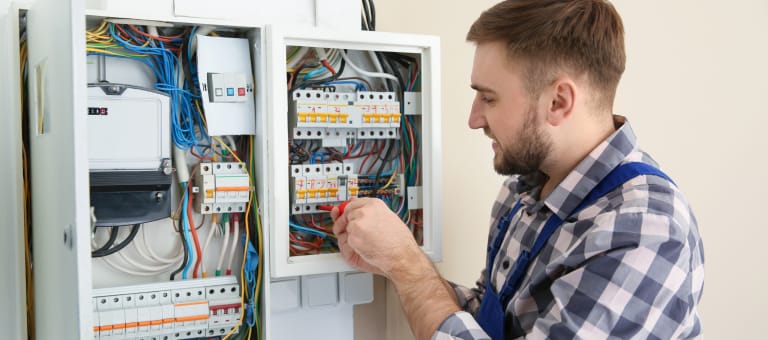 Appliances & Systems
Anyone who's ever tried to fix a broken pipe or install a new gas oven can tell you that sometimes hiring appliance and systems professionals is worth every penny. Their expertise can prevent costly damages and provide peace of mind. Appliance and systems professionals handle gas, electricity, HVAC, plumbing, solar energy and more.