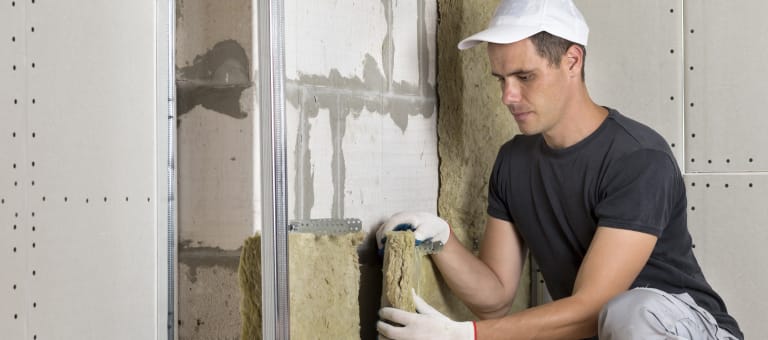 Specialty Contractors
Who they are
Skilled professionals in niche lines of work, from drywall to elevators.
Why you should hire
Specialty contractors are experts in their field. When you need help with a niche project, there's no one who can do it better.
Need help?

Get instant recommendations

Select your project type, answer a few questions, and let Houzz connect you to pros right away
When should you hire a specialty contractor?
Generally, specialty contractors work with or run companies that do custom interior and exterior work. These professionals use their specialized skills in woodworking, glass design or concrete craftsmanship, for example, to create everything from custom designed doors to one-of-a-kind shower enclosures to outdoor rooms and patios.
Whether you're looking for a team of Juneau, AK professionals or a handyman for a small renovation, you'll find dozens of professional profiles and contact information for specialty contractors here on Houzz. Here are some related professionals and vendors to complement the work of specialty contractors:
General Contractors
,
Landscape Contractors
,
Architects & Building Designers
,
Interior Designers & Decorators
,
Kitchen & Bath Designers
.
Let's say you want to install custom wood flooring in your dining room, and you've found a Juneau, AK company with excellent reviews. Next you'll want to contact the company and make some inquiries.
What to ask a potential specialty contractor:
How long have you been in business?

Can you give me a written estimate?

What happens if the project goes over budget?

Are you licensed and insured?

Have you completed a project like this one? If so, can you show me photos?

How do you calculate costs, and what do they include?

Do you guarantee or provide a warranty for your work? What about future repairs?

How long will this project take?

Find specialty contractors on Houzz.
Look in the Professionals section of our website under Juneau, AK specialty contractors, then select the nearest metro area for a contractor. You can also look through Alaska photos of completed projects to see how a contractor might approach design challenges.
Find specialty contractors near me on Houzz
Before you hire a specialty contractor in Juneau, Alaska, shop through our network of over 2 local specialty contractors. Read through customer reviews, check out their past projects and then request a quote from the best specialty contractors near you. Finding specialty contractors in my area is easy on Houzz.
Nearby Locations