Edmonton

Specialty Contractors
The Butterwick group is an Alberta based company that designs, plans and builds energy efficient homes that...
Read More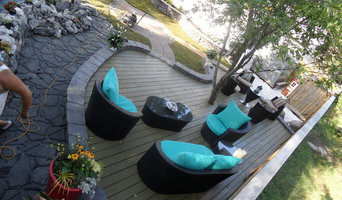 As a licensed commercial and residential General Contractor and master craftsman, Mario's experience ranges from...
Read More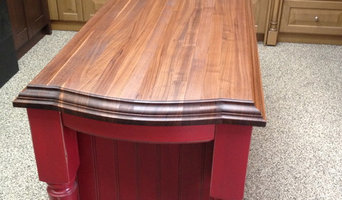 Custom cabinet shop specializing in residential millwork. We also have crew of high end finishing carpenters.
Read More
IST Construction is a family owned and operated company who takes great pride in offering and delivering quick,...
Read More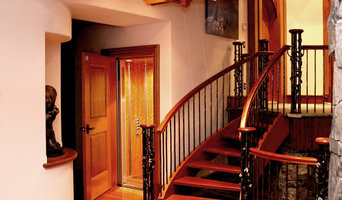 RAM is a leading North American elevator and lift manufacturer. Since the company's early beginnings in 1987, RAM...
Read More
Whether you are a one-time DIY shower renovator or you work on large commercial construction projects, at Dix...
Read More
Painting, minor renovations and restoration with over 25 years experience. Owner operated we give the best...
Read More
Owner Operator Movers of Canada Owner Operator movers share in the profits and the responsibility for your...
Read More
Click to Call(780) 638-6103

Edmonton, AB

,

Alberta

,

T5J 3S2

,

Canada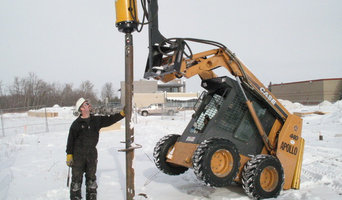 Apollo Piling Solutions is a division of the Apollo Group of Companies, located at 8647 Coronet Road, Edmonton,...
Read More
Residential insulation, drywall installed and finished, textured ceilings, t-bar ceilings
Read More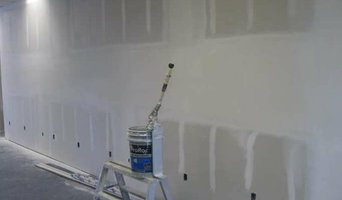 Drywall Company Edmonton Alberta, Drywall Installation, Drywall Taping & Finishing, Demolition, Taper, drywaller,...
Read More
Trinity Woodworks is a locally owned and operated family business that has been in operation for over 30 years,...
Read More
We produce any type of custom door requested by our large clients; we also supply mirrors with wood trim; and a...
Read More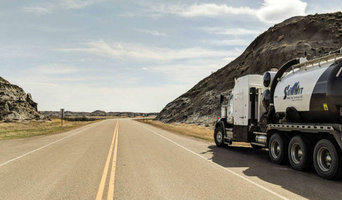 Summit Hydrovac Edmonton is a hydrovac excavating company serving Edmonton and surrounding areas.
Read More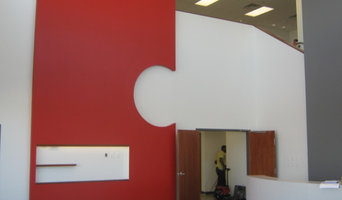 Refined Interiors was founded in 2008 by two friends who felt it was time to bring quality workmanship to...
Read More
Featured Reviews for Specialty Contractors in Edmonton

Mario Laflamme Contracting & Renovation Ltd.
Specialty Contractors in Edmonton
"Mario and his team did a great job with my home renovation from start to finish! Right from the initial consultation through budgeting, timelines, demolition, area layout, product selection, installation and finishing touches; they were amazing! Mario and his team always kept me updated on the project and provided me with valuable knowledge and feedback when I had questions. I was always treated with respect, courtesy and kindness. The end renovation result was exactly what I was looking for and for that reason I would highly recommend Mario Laflamme Contracting & Renovation Ltd. to anyone that may ask."
- Mike Donaldson

Ideal Woodwork Ltd
Specialty Contractors in Edmonton
"We hired them to install commercial wood doors and hardware in a hotel renovation project in Edmonotn. The workmanship and professionalism was second to none! High quality, on time, and on budget."
- kbinksma

OO movers Edmonton
Specialty Contractors in Edmonton
"This was my second time relocating and I remember how the first experience traumatized me. I had to deal with some very unprofessional people. When I contacted OO movers, I was so scared because I feared that this would be a repeat of the first time but I must say, this was completely different. Not only were they on time, they were very polite and professional. Thank you OO movers, I will definitely recommend your company to my friends."
- Tejas Parmar