Railing Services & Installers in Franklin
Don't know how to begin? See our

Hiring Guide

for more information
Get Matched with Local Professionals
Answer a few questions and we'll put you in touch with pros who can help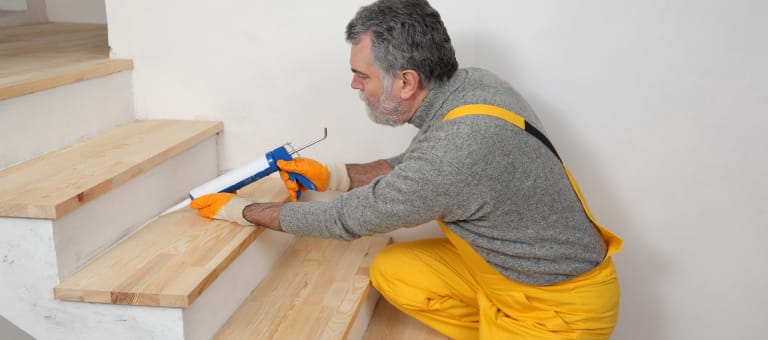 Staircases & Railings
Who they are
Designers and builders trained in the intricacies of stairs and railings.
Why you should hire
You should never risk the safety of your staircase. Hire a specialist to ensure your stairs are secure, stylish and up to code.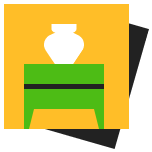 Not sure which styles to choose?
Mouse over to learn more.
Need help?

Get instant recommendations

Select your project type, answer a few questions, and let Houzz connect you to pros right away
Stairs and railings provide both beauty and function in the home, and with the right railing and Franklin staircase contractors you don't have to sacrifice either one. Learn more about how to find and hire the right stair and railing company for your specific project.
What do stair and railing companies in Franklin, NC do?
Depending on your needs, you may require either staircase installers or railing contractors. Some companies do both, or work with partnering companies who can help complete various aspects of the job. If you need an entirely new stair system, your best bet is to hire a stair contractor who can do it all, from stringers to risers and handrails. If you just want to swap out your current builder-grade rails for some snazzy new custom stair railings, there are plenty of railing services that specialize in specific designs and materials, such as wood, cable or iron.
It's the professionals job to ensure that their work meets your local Franklin code requirements, however, you should also read up on building codes to make sure they're not completely off track. Your desired design might not always mesh perfectly with the code, but it's for the safety of everyone that your stair railing installers and builders get it right.
Questions to ask prospective Franklin stair and railing companies:
How do you charge for your services?


Do you have examples of past work I can see?


Is your business licensed and insured?


Do you follow local building code requirements?


How long would it take to complete my job?


Find local staircase and handrail installers in Franklin, NC on Houzz.
Narrow your search in the Professionals section of the website to Franklin staircase contractors and request a quote from one or more in your local area.
Find staircase & railing services near me on Houzz
Before you hire a stair and railing service in Franklin, North Carolina, shop through our network of over 11 local staircase & railing services. Read through customer reviews, check out their past projects and then request a quote from the best staircase & railing services near you. Finding staircase & railing services in my area is easy on Houzz.