0 Wichita, KS Stair and Railing Contractors
Not sure where to start? Let Houzz match you with local professionals for these projects: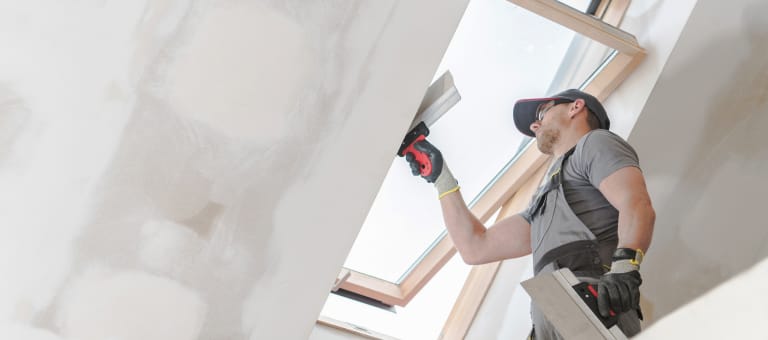 Remodeling
Remodeling is all about transforming existing spaces rather than building new ones from scratch, requiring a certain kind of expertise. Remodelers help homeowners turn the house they have into the one they love.
We couldn't find any results
Tips for better results:
Try removing a filter to see more results
Find stair and railing contractors near me on Houzz
Before you hire a stair and railing contractor in Wichita, Kansas, shop through our network of over 0 local stair and railing contractors. Read through customer reviews, check out their past projects and then request a quote from the best stair and railing contractors near you.