Williston, ND Staircase & Railing Services
Not sure where to start? Let Houzz match you with local professionals for these projects: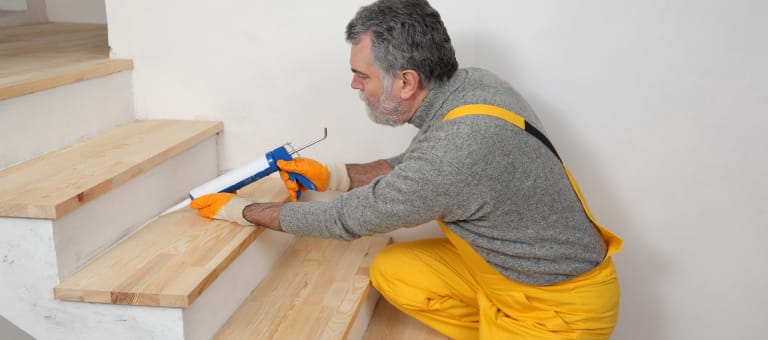 Staircases & Railings
Who they are
Designers and builders trained in the intricacies of stairs and railings.
Why you should hire
You should never risk the safety of your staircase. Hire a specialist to ensure your stairs are secure, stylish and up to code.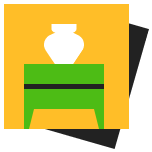 Not sure which styles to choose?
Mouse over to learn more.
We couldn't find any results
Tips for better results:
Try removing a filter to see more results
Find stair and railing contractors near me on Houzz
Before you hire a stair and railing contractor in Williston, North Dakota, shop through our network of over 0 local stair and railing contractors. Read through customer reviews, check out their past projects and then request a quote from the best stair and railing contractors near you.