Williston, ND Tree Services
Not sure where to start? Let Houzz match you with local professionals for these projects: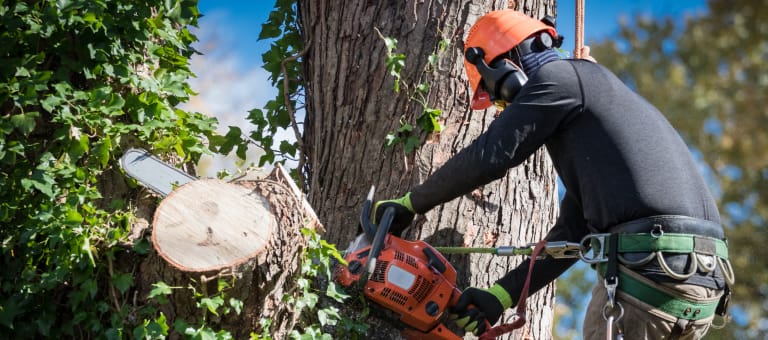 Tree Services
Who they are
Arborists and landscapers who know trees from their roots to their leaves.
Why you should hire
Trees can be tricky — take out the guesswork and hire an expert. They can help you plant, prune or remove trees safely and effectively.
View Phone Number

Williston

,

ND

,

58801

View Phone Number

Williston

,

ND

,

58802

View Phone Number

Williston

,

ND

,

58801

View Phone Number

Williston

,

ND

,

58801

View Phone Number

Williston

,

ND

,

58801

View Phone Number

Watford City

,

ND

,

58854

View Phone Number

Fairview

,

MT

,

59221
Are you concerned about the health of the trees on your Williston property? Tree service professionals can help with pruning, cable bracing and other residential tree care services in your Williston, ND backyard.
What you can expect from tree service professionals:
Tree service professionals offer a full range of tree care services. Emergency tree removals, hazardous limb removals and cable bracing are some of the more critical services these professionals provide; however, they can also do hedge and shrub trimming, tree pruning and maintenance, and insect/disease evaluations and treatments. Along with mulching, pruning and other landscaping services, many tree service businesses will even decorate your trees for the holidays.
If you live in an area that has its share of severe weather, it's a good idea to have a certified arborist or tree care specialist look over the trees on your property. Trained arborists can spot possible trouble spots that the untrained eye might miss. For example, a tree with a deep crevice in the trunk could split in two during a heavy windstorm. A method called cable bracing can reinforce the tree so heavy winds are less likely to cause the tree to fail.
Your Williston, ND tree service professional or arborist might work in conjunction with another landscape professional to create a seamless landscape design. Here are some related professionals and vendors to complement the work of tree services:
Landscape Contractors
,
Landscape Architects & Landscape Designers
,
Garden & Landscape Supplies
.
Find tree service professionals on Houzz.
Look in the Professionals section under Williston, ND tree services. You can look through portfolios and read reviews to see what past tree care clients have to say.
Find tree services near me on Houzz
Before you hire a tree service professional in Williston, North Dakota, shop through our network of over 7 local tree services. Read through customer reviews, check out their past projects and then request a quote from the best tree services near you.