Williston, ND Window Cleaners
Not sure where to start? Let Houzz match you with local professionals for these projects: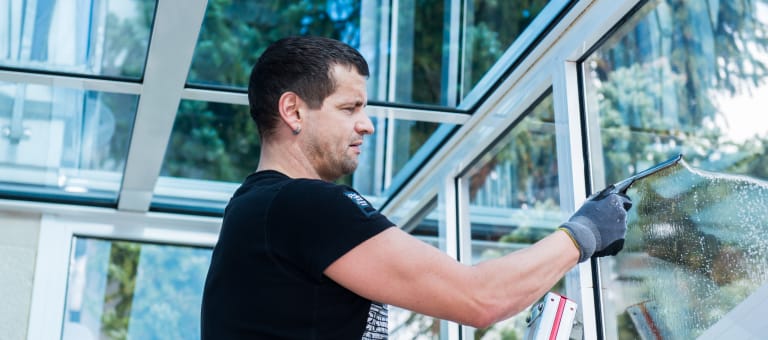 Window Cleaners
Who they are
Expert washers with the tools and knowledge to clean windows high and low.
Why you should hire
Cleaning windows — especially second-story windows — is no easy feat. Don't stress; hire an expert for a clear, streak-free cleaning.
We couldn't find any results
Tips for better results:
Try removing a filter to see more results
Find window cleaners near me on Houzz
Before you hire a window cleaner in Williston, North Dakota, shop through our network of over 0 local window cleaners. Read through customer reviews, check out their past projects and then request a quote from the best window cleaners near you.