Santa Barbara

Wine Cellar Designers and Builders

If you're serious about wine, you'll want a serious place to store it. Enter wine cellar professionals, who specialize in designing, building and maintaining cellars to house your collection of bottles at the proper temperature and in the correct conditions. A good wine cellar builder in Santa Barbara not only is skilled in design and construction, but also knows enough about wine itself to provide an optimal environment to keep it at its peak. You can find more wine cellars in

Santa Barbara

,

Santa Maria

,

San Luis Obispo

,

Lompoc

and

Goleta

.

More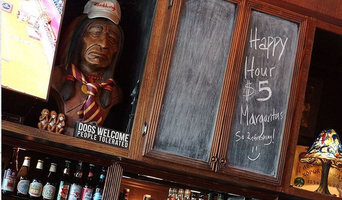 BoHenry's Cocktail Lounge is the best margaritas in town, at the lowest price, and a killer mojito made with...
Read More