Steve Olsen
Relationship: Client
Project Date: November 2017
Project Price Range: $50,000 - $100,000
We absolutely love working with Daryl Ann and her team and are repeat clients. She previously helped us with a bathroom remodel and recently worked with us on ...
Sign in to read the full review

What a wonderful review of our KCK&B team Steve! I have enjoyed working with you both. Your home and space were fun to work with. Your willingness to try something new and different was key to developing this kitchen with pzazz.
Once I get some photos I will post them here as well as on the main page. Again, thank you for your continued support of Kalamazoo Custom Kitchens & Baths, Inc.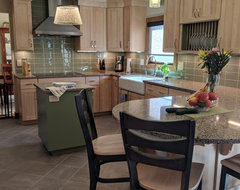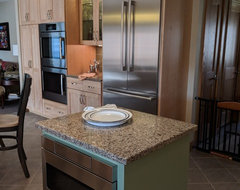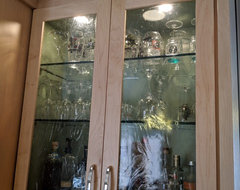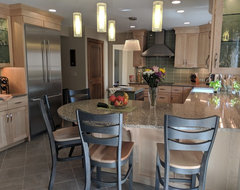 · Last modified