Kevin C.
Relationship: Client
Project Date: May 2017
Project Price Range: $50,000 - $100,000
Ute is an amazing, dynamic and energetic professional - in every sense of the word.
Her designs are crisp and she goes out of her way time and again to make su...
Sign in to read the full review

Kevin, Thank you so much for this glowing review! Your kitchen has been the most challenging yet rewarding project so far with the staircase in the middle.
I am very proud of the outcome, and your kitchen won a Peak Award in the 2018 Rocky Mountain Chapter Design competition! Wishing you many years of joyful gatherings with family and friends!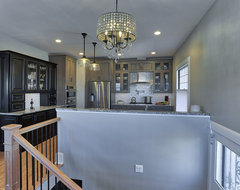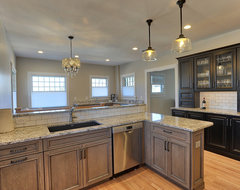 · Last modified