Susan Bow
Relationship: Client
Project Date: August 2018
Project Price Range: $50,000 - $100,000
Ute is the consummate professional and she dedicated herself to ensuring that our kitchen remodel was an absolute success! She provided us with key design chan...
Sign in to read the full review

I so enjoyed working with you and Steve on your kitchen renovation! Though we kept the footprint of the kitchen, the outcome is truly amazing with the white cabinets, light countertops, and colorful backsplash! I am so glad I met the pups, Truman and Cooper!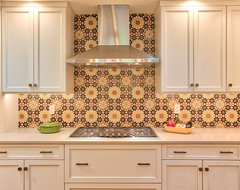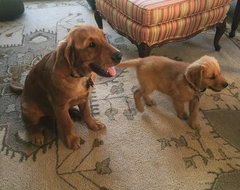 · Last modified