Jaye Li
Relationship: Client
Project Date: May 2013
Project Price Range: $10,000 - $49,999
We have evaluated a few local designer's portfolios and chose Cheryl to help designing our master bath renovation. She was easy to work with, have a profession...
Sign in to read the full review

Thank you Jaye Li! Again it was such a pleasure working with you and your husband on this project. Enjoy the images of the finished project. Your's will be coming soon!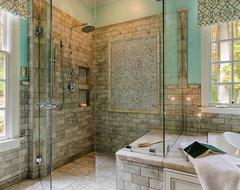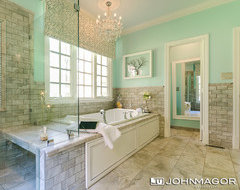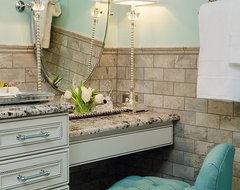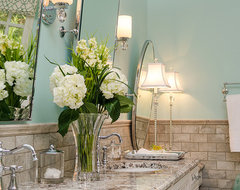 · Last modified