We had quite a bit of work done to our house this fall by RJZ. Finished basement, complete master bath redo as well as updating the cabinets and counters in our...
Sign in to read the full review

Thank you for your kind words, and we're glad you enjoyed the outcome of your project. It was a pleasure working with you both.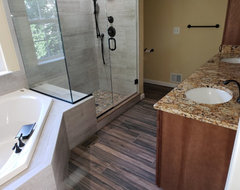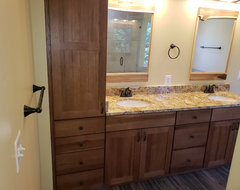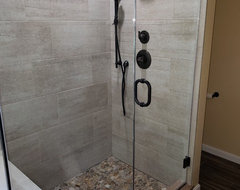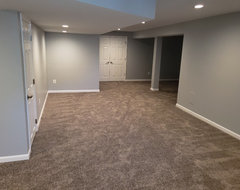 · Last modified