Linden L.A.N.D Group has completed two outdoor projects for us. They have succeeded in creating outdoor spaces that connect intimately to our house interior. ...
Sign in to read the full review

Every time I visit your gardens I can't wait until I have the time to live in my garden the way you both live in yours - you are true stewards of the land and an inspiration to anybody who loves growing plants. Thank you!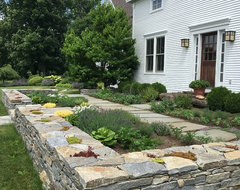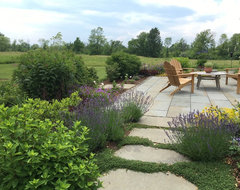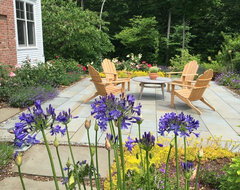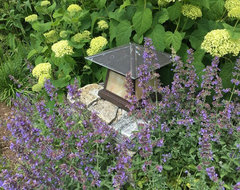 · Last modified