kabhill
Relationship: Client
Project Date: January 2014
Project Price Range: more than $100,000
We selected Martin Brothers after talking with 3 contractors and their references. The project was a total demo and remodel of a small 1800 sq ft condo unit. ...
Sign in to read the full review

One of many great features of the remodel was this wall! Thank you for the very kind words!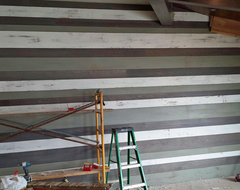 · Last modified