fjrjr98
Relationship: Client
Project Date: January 2012
Project Price Range: $1,000 - $9,999
Commissioned three works for our new home. The first was an entry fresco for the out side of the home and the second was a fresco of our family crest. The thir...
Sign in to read the full review

Thank you for this wonderful review! It is so lovely to hear from you and I am so glad to hear you are still enjoying your frescoes! I must say collaborating with you on the 'family crest' fresco was a most memorable and satisfying experience. As always, thank you so very much for your loyal support of the arts and my work!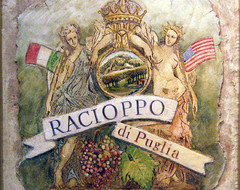 · Last modified