Shelley Molnar
Relationship: Client
Project Date: June 2015
Project Price Range: more than $100,000
We were very pleased with the design services offered.
Neil was able to visualize our space in a way that we hadn't considered. Having three different scen...
Sign in to read the full review

Thank you so much for your kind words, Shelley! It was a pleasure working together with you and Michael. We wish you much enjoyment in your new kitchen on a daily basis and on the special occasions of entertaining family and friends!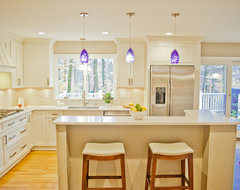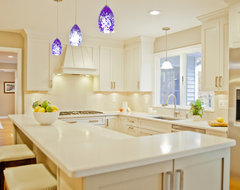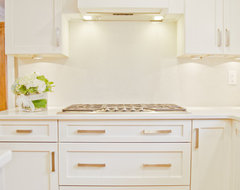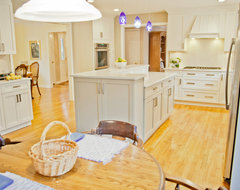 · Last modified