Matt Donaldson
Relationship: Client
Project Date: September 2015
Project Price Range: $10,000 - $49,999
We had just completed a house remodel and addition, and ended up with this large empty backyard. We had heard about Linden L.A.N.D Group from some good friends,...
Sign in to read the full review

Hi M & K, it was so much fun to have a "blank slate" project that contained so many elements, from the kitchen garden to the fire pit, to the pool/spa/outdoor shower. You were a pleasure to work with and we look forward to watching the garden mature over the years.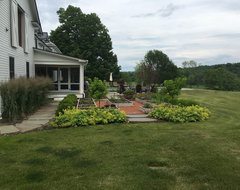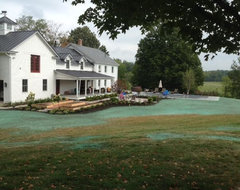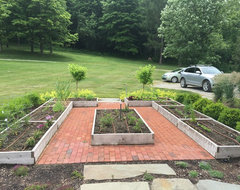 · Last modified