Deborah Lima
Relationship: Client
Project Date: April 2016
Project Price Range: $50,000 - $100,000
Debby did an excellent job! We are opening a learning center and she has experience with commercial and child-based applications that was very valuable for us. ...
Sign in to read the full review

Thank you Debbie and Ben for allowing me to create a fun and calming space for you and your students. I had a great time working with you both!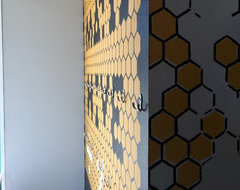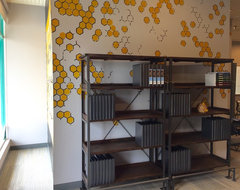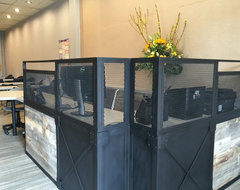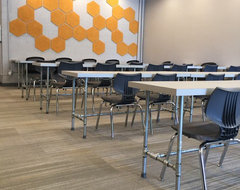 · Last modified